so i decided to tidy up some of the bookshelves …
Was a bit curious about the five shelves of unread books since I am not reading anything even though a) I said I would b) picked some but they're collecting dust ( another matter ) somewhere in the house. I am still reading Dante's Divine Comedy — a good one but awkward to read because of its formality and translation, I presume, since I like the subject matter.
untrue:
I am reading, when I feel like it or need it, Breath (again).
---
Sooo, I didn't finish this post whenever it was that I wrote it + want to do so today but I am now reading too many books and magazines and have four books on the wings — the smaller perpendicular stack to the larger stack (see below). And want to read French Braid because
the local library's Book Club
(What? Joining a book club?! 😱. I. only went in there to inquire about adding my novels to the library e-shelves — totally forgot about McCall Smith) has a book discussion scheduled for July 14th. I was interested in it, then decided to definitely plan on it when I read the title of the author's previous book: A Spool of Blue Thread. So, chop-chop, I'd like to at least finish
Ideas of Heaven
before picking up a new one. As I mentioned before, I read it years ago (In 2004! In 2 days.) and wanted it. Began to read it a few nights ago and read about a third of it. It's how she writes that I like. When I originally read it, I wasn't sure I could write or that writing would become a way of life for me, although most of Like A Blue Thread was on paper.
Finished October 25th. Actually, read most of it then.

There are six stories, some where the characters are inter-related, others at different times and places. Overall, it was touching, somehow. The writing was flawless, like talking. I'd like to own this book.

my final note on the book | 2004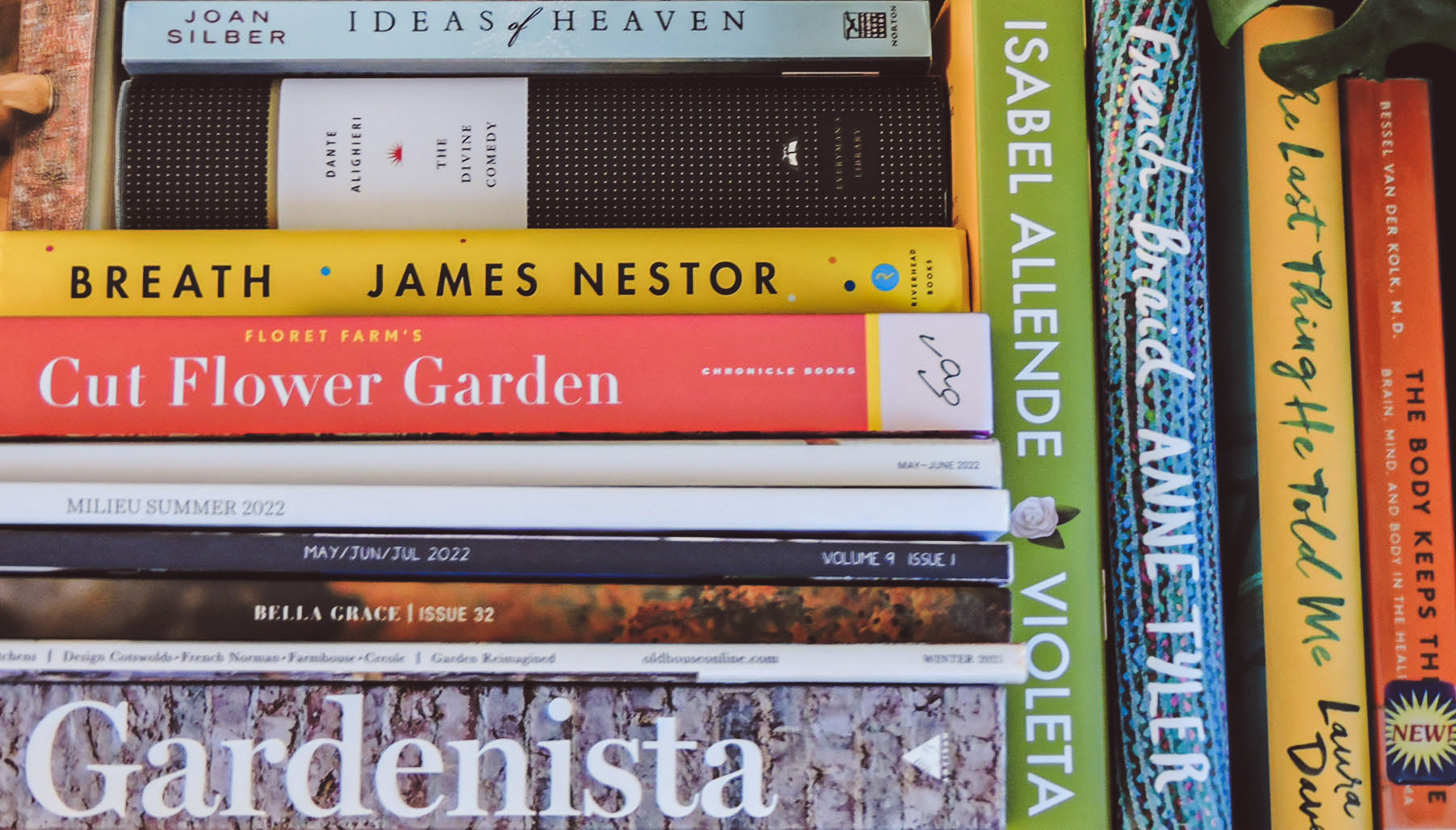 as much as i'd rather backdate this late post i shall not: still aiming to be

current
btw: did not attend the book club meeting, had to work =\