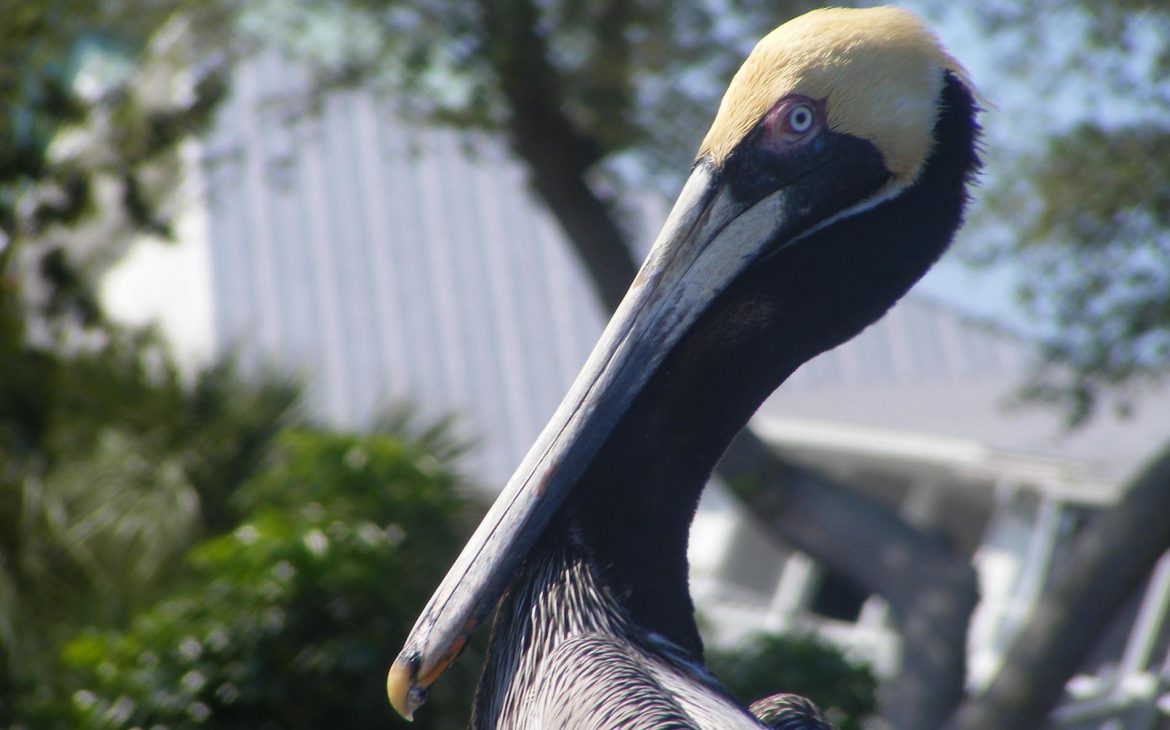 . a whimsical place .
There is a special little (no exaggeration) place in Florida. It is called Matlacha — a pass from mainland Florida to Pine and Little Pine Islands. From the moment I drive in, Matlacha catches all of my attention. It can be many things, but above them all, it is whimsical | an elegant way to say quirky, different, cool … which it richly deserves.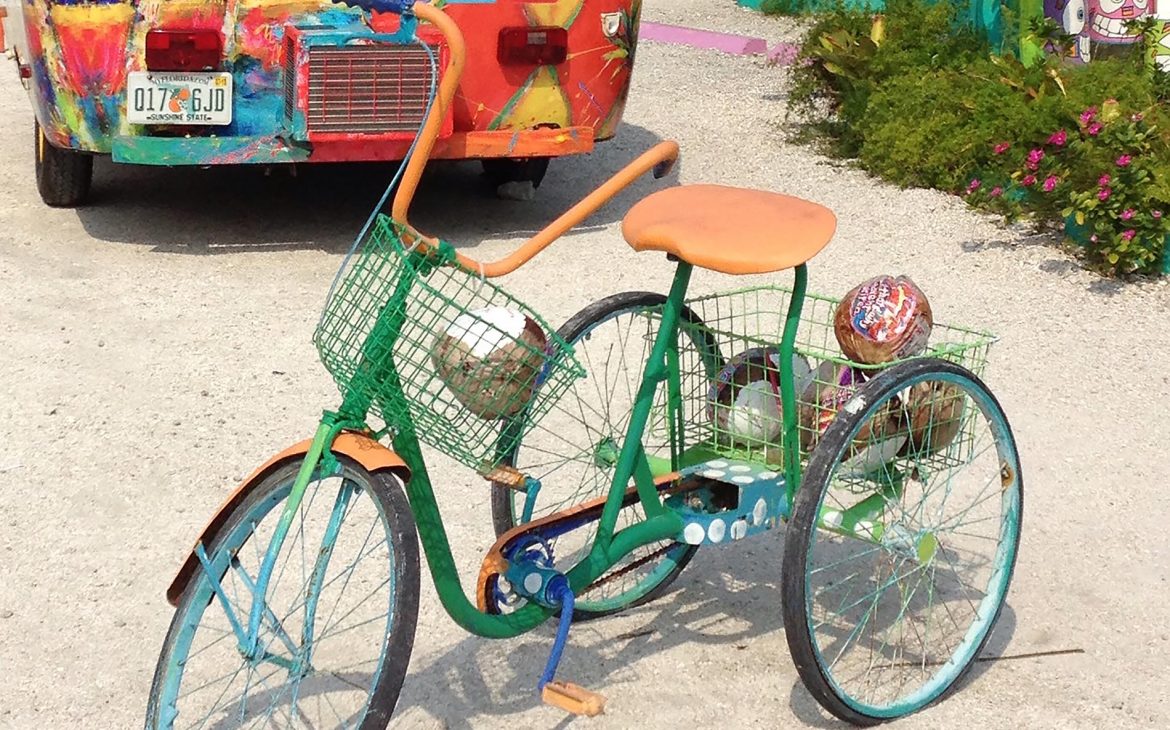 pronounced MAT-la-shay
On my first visit, I was unable to keep my eyes focused. Matlacha comprises less than one mile, but what a mile! 26°37′49″N 82°4′24″W It is a two-lane causeway with shops and eateries on both sides of the road. I do have my favorites, of course, but usually, we go into most of the shops. One never knows what treasures await. It could be a smile.
or someone that reminds you
of someone else, which happened to me in one of the shops. The woman behind the cash register was listening to music I remember as a child and looked so much like my mother. There was something melancholic about her. My mother still lives in Puerto Rico — but that woman was younger, so she transported me to the past. It was priceless. As much as I am for today and a bit futuristic, I enjoy the ambiance of days and times gone by.
I had never been to the Florida west coast and couldn't believe my eyes when I finally did.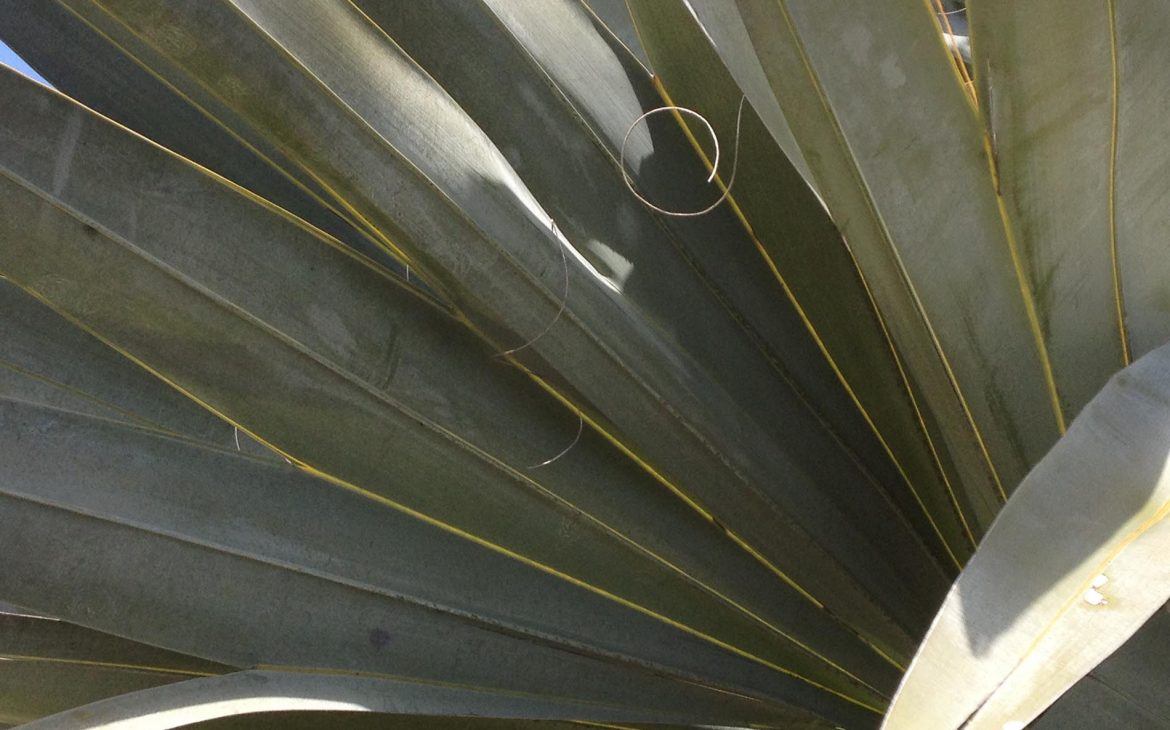 it wasn't the beauty alone,
but the lifestyle. So much less hurried than that to which I am accustomed, the weekends spent as if on vacation. Bloody Mary in plastic or glass at all hours of the day. Our hosts could find sandbars and make pit stops for anyone who had to go. Yes, I was on vacation, but the people with whom I was were not. They lived what a vacation is to me.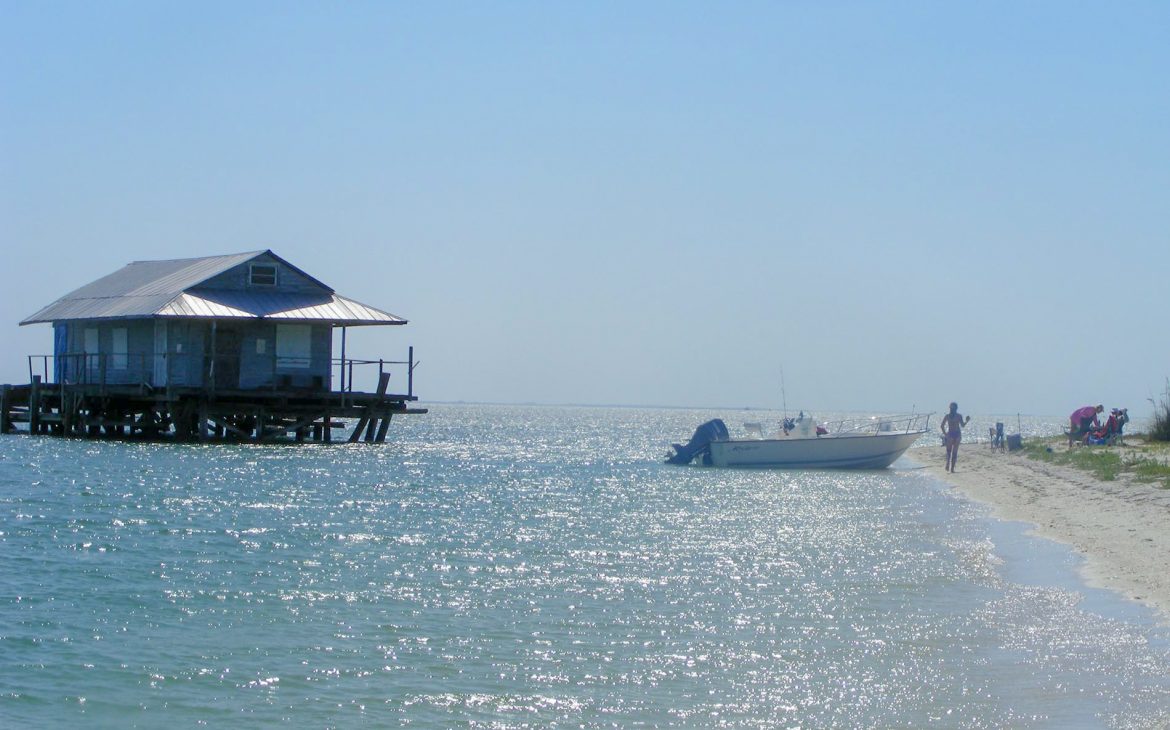 we boated from one tiny island,
more like sand bars, really, to another, to Cabbage Key or Ussepa, Pelican Bay, Cayo Costa. Barrier islands, I believe they are called. A favorite spot is North Captiva, in front of the old fish house. Good fishing, so I could see, and dolphins and manatees. Before sunset, we hauled our towels and cooler and bags, washed the small boat, and went home. Then did it again the next day. I kid not: the serenity stayed with me long after I returned to the frozen tundra of the Northeast.
got married there almost seven years ago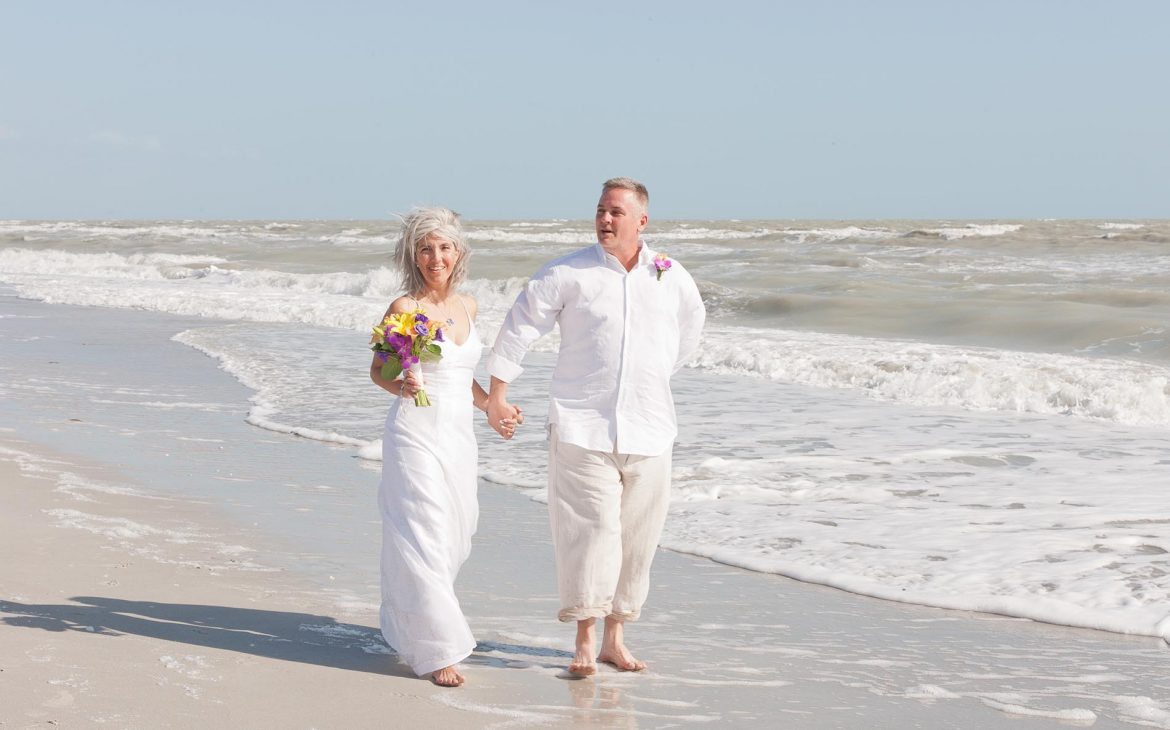 On Sanibel Island. We considered Las Vegas, a quick harried (!) trip alone or with a handful of family and friends. We had just gone to Vegas for the first time. After researching locations and laws between Puerto Rico and Las Vegas, I made a quick inquiry on Florida and found out, to my amazement, that it was easier to get married there! Puerto Rico had unbelievable restrictions and rules, so it was out of the question right away. ☹️
Anywho — I have traveled a lot and been to many beaches and oceans, each distinct and unique in its own way. But the blue of the Florida west coast is like no other. The waters of Pine Island Sound and the Gulf remain imprinted in my heart.