September 2021
honor everyone you speak to + everyone you see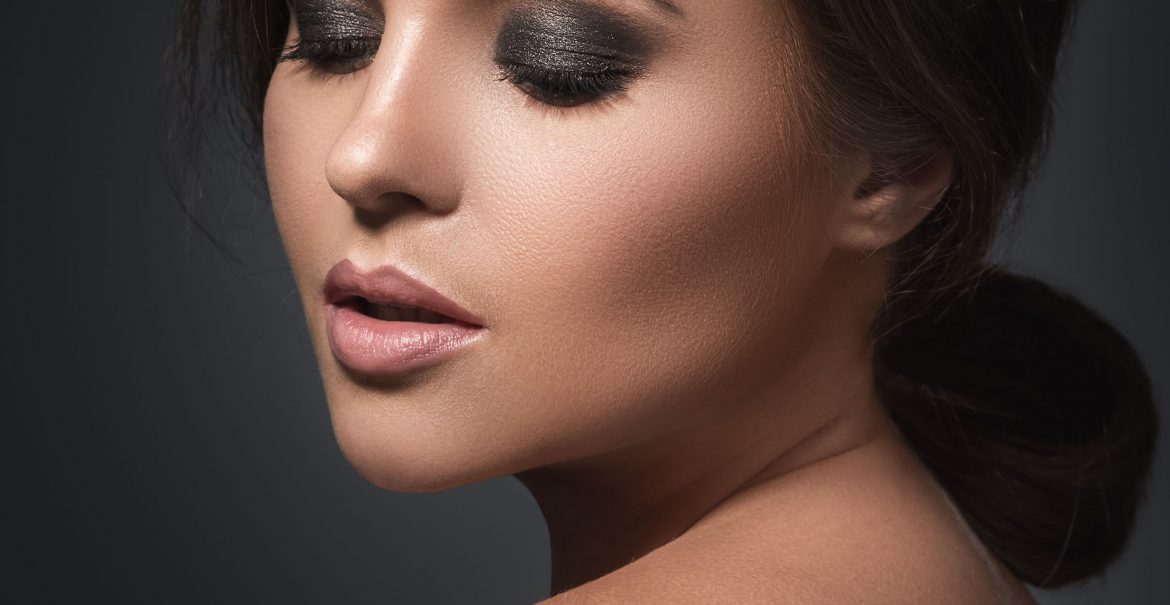 do you know who you are?
One Vacant Chair

Joe Coomer
maybe we're from where we want to go
spirit and wisdom surround us
surrender to it
all day
every
day
Anita Krizzan
we are all pure perfection,
desperately trying to be something
we already are
---
life is a song and we were all
born to dance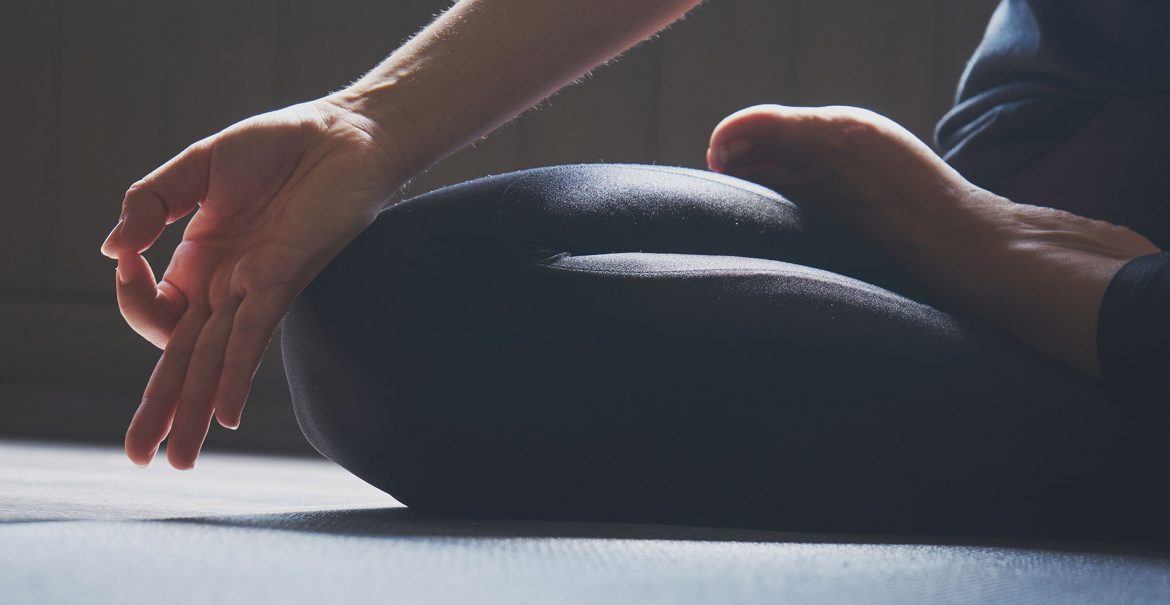 wrong belief leads to wrong action


believe in
. accept as true .
your true goodness
and worth
Ezekiel

36:25-27
then i will sprinkle clean water upon you
a new heart i will give you
and i will put
my spirit within you
when a ritual is broken
my day is not the same
so then, is my life? *
TAO

Verse 3
when action is pure and selfless
everything settles into its own perfect place
* although i thrive on evolution + change, i have consistencies that pull me through, like a hand
2c: an act or series of acts regularly repeated in a set precise manner