things i like but are special today:
pineapple upside-down cake: (p-u-d-c) it's from Monday, but I had it for b'fast, so it's on the list (it is my favorite cake)
simple salad — to have something green because we did not plan on green and did not feel like adding another dish … and salad isn't? Whatever. At least we didn't have to cook or prep it. Actually, only I had the salad, so it was easy-peasy. We like our salads way differently.
white sweet (Hannah) potatoes – oops, did not cook these! But I

❣️

them
mashed potatoes
cream corn
stuffing
pumpkin soup
apple pie
pumpkin pie
cranberry sauce: not canned =0 I couldn't place, let alone eat, a cylindrical blob on the table, not alongside food that takes hours to prepare. If feasible, cook the cranberries with sugar, orange juice, and a cinnamon stick. That's it! I refused the cylinder all my life, then about ten years ago, I made cranberry sauce — a different thing altogether.
turkey: NOT! Sometimes I eat it, almost invisible among the sides
turnips + carrots: YUCK
---
I remember my Mom sitting on my bed Thanksgiving morning when I was little, asking me to give thanks for whatever I wanted. I still do that on Thanksgiving morn.
---
Celebrate your journey. Remember that journeys don't have to be physical. I like the definition of Merriam-Webster: jour·​ney | ˈjər-nē — something suggesting travel or passage from one place to another. It's the word passage I like.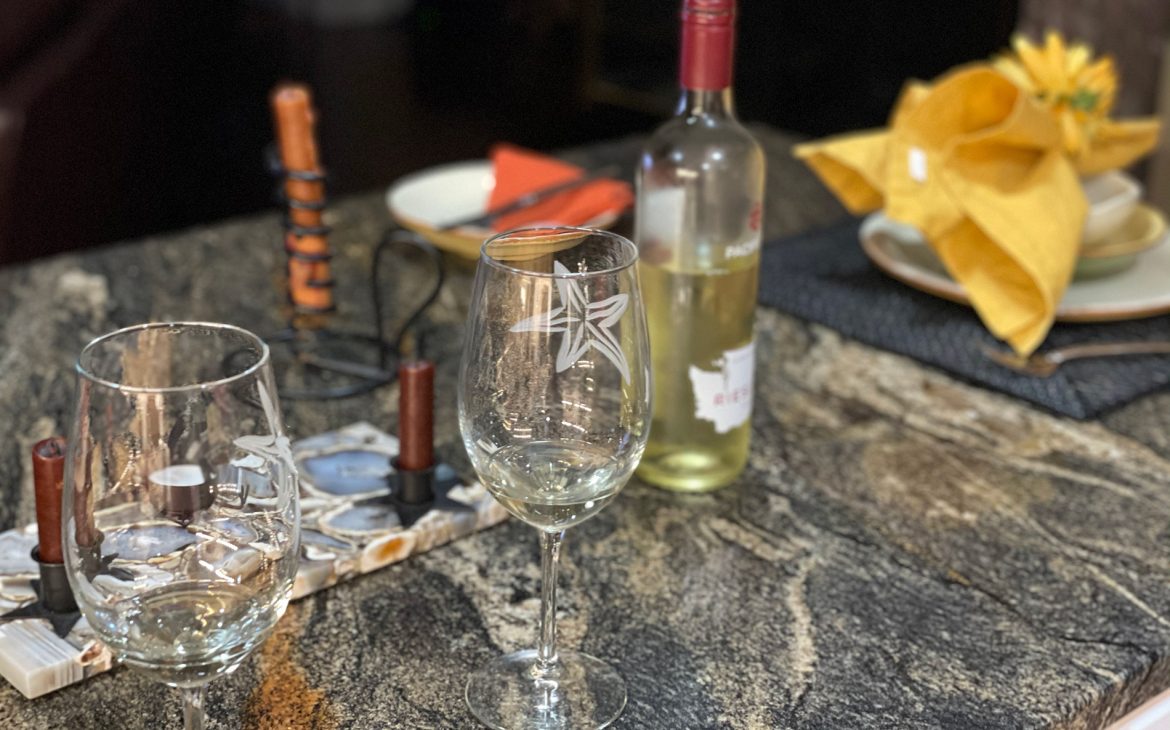 so we cooked and baked like little maniacs =)
for the two of us. Everything from scratch. The most amazing dishes were those that came from the pumpkins that decorated our house for the last two months. My husband roasted them with salt + pepper, then took off the skins, mashed them, and we used them for the pie and a pumpkin soup. I had pumpkin soup from Al Forno last week and wanted to give it a try. Yummilicious! Mmm, yes, that's a word. Froze the leftover soup and the leftover roasted pumpkin to make ravioli. He also toasted the seeds (pepitas, which means seeds in Spanish …). Also froze leftover stuffing, made a lot. We did not have bread, which I was hoping we wouldn't, because … really? Why? My husband didn't think of it (whew), so dinner was breadless.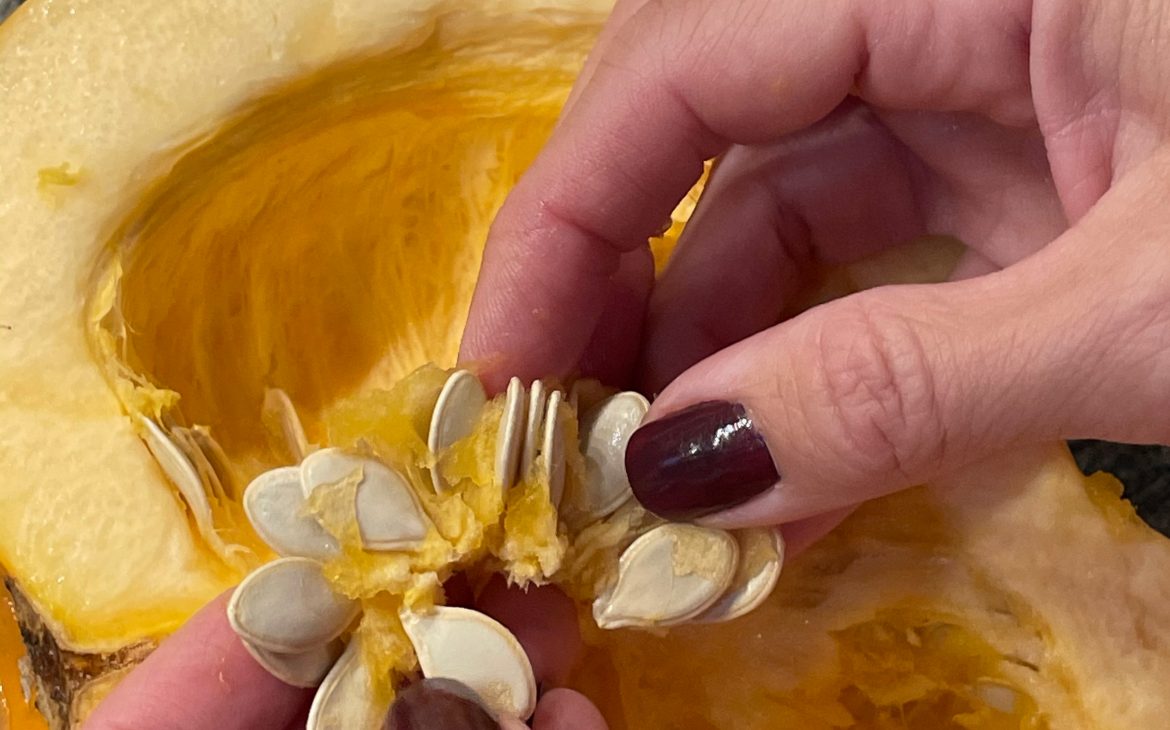 We had a six-pound turkey (which wasn't bad), small-sized dishes, but two full pies! I plan to freeze at least a slice of each pie to see how they turn out. I begrudgingly froze the last piece of p-u-d-c this morning. I want to know if I can freeze homemade desserts, that way I won't feel 'obligated' to eat so much so I don't have to throw it out.
BTW: the frozen desserts thawed and tasted just fine.
I want to hug strangers. Someday. Soon, I hope.

And I am not a hugger.