jamie oliver recipes!
A few we now make regularly. And most require only 5 ingredients to make. We love the easy rustic gnocchi — which we usually serve with pesto, although we serve it with meatballs and gravy (tomato sauce) also. Have never made it with asparagus, as in the original recipe, but with whatever greens we have. Also, instead of thyme, we sometimes use cilantro or basil. We make enough to freeze a few meals. We freeze a lot: eggplant parm, stuffed shells, soups, shepherd's pies …
make one mess for a handful of meals
I wrote chicken with grapes (Jamie's sweet chicken surprise) on the blackboard for this week, it is why these recipes are on my mind. Bought grapes yesterday. The meal is super scrumptious. We substitute wine for the red vermouth and used tarragon once, but now use whatever herb we want from the garden. Then there's the easy sausage carbonara, which even our toddler grandkids gobbled up. We don't always make it with tagliatelle, but it is super good with it. I am not a fan of parsley, which is in the original recipe, as it is too mild for my taste, but when it does have flavor it is too bitter — go figure — so any herb will do. The sticky mango prawns are YUM. We made the mango chutney because we like to be in the kitchen*, but the point of the 5 ingredient recipes is to make easy, quick meals. We do have a jar of purchased chutney in the pantry now in case we want to whip it up. I 🧡 chutneys. Used to have plum chutney in the fridge all the time. Must start making it again.
then there's the easy flatbread
Made with three ingredients — self-rising flour (which we had never used), baking powder, and yogurt. Ok, one more (for now): the red Thai chicken soup was good but even better were the leftovers, with which we made salad, sandwiches, and chicken pot pie. ! I get so essited about food — not a typographical error, it's how I say excited after a Kevin Hart skit.
can you tell i like to eat?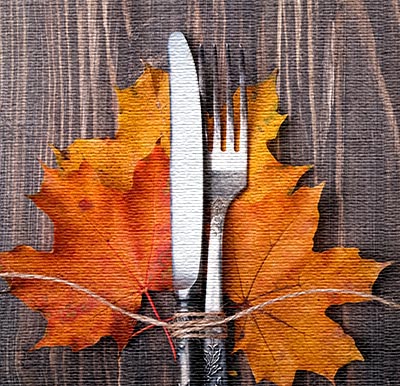 * we seldom go out to dinner, not even once a month, because we enjoy cooking, although we started meeting friends on Friday nights in January, for the social aspect — lasted only a few weeks =|
We do have a favorite restaurant: Al Forno. We could go there every week. It has not reopened yet, but I just went online and saw that it is offering takeout. Even drinks! We always sat at the second-floor bar and had splendid evenings with the bartenders. Truly miss it.