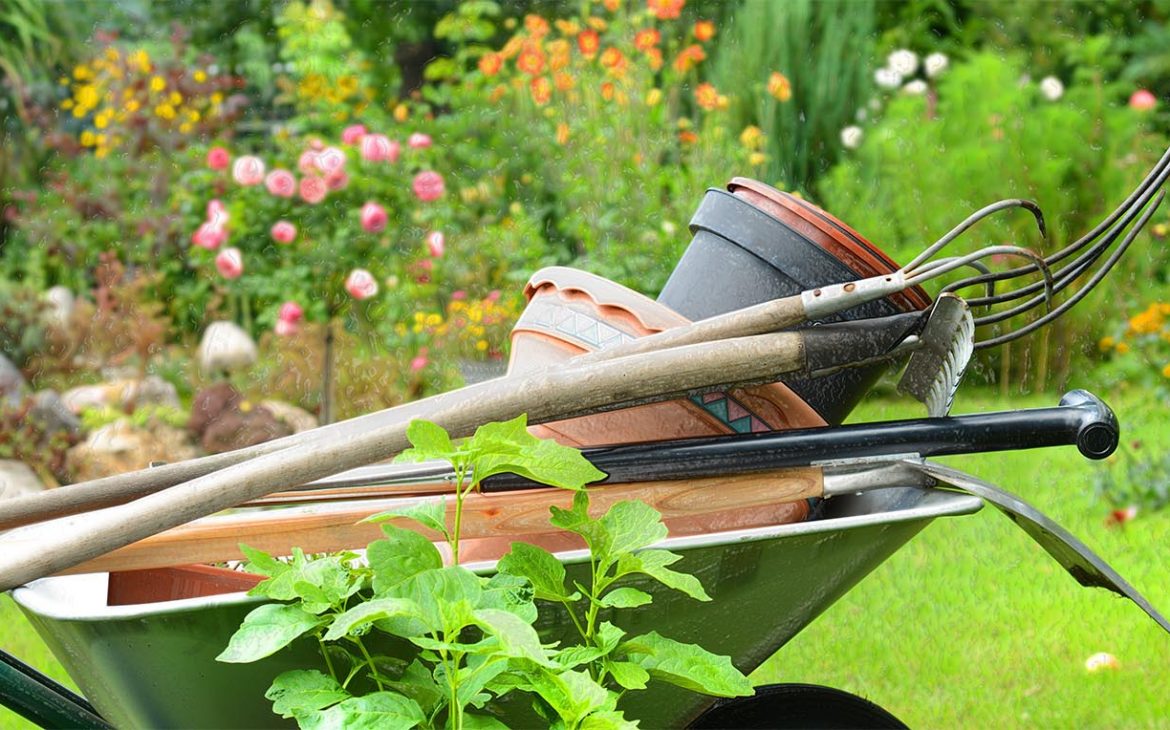 and feels like it
and I am hoping to convince my husband to ("help me") install the gazebo | tent | whatever it is
We have had it for years, but not used and enjoyed it as much as we promise to ourselves when we take it down in fall or put it up in spring. But I think this year is different. We have already spent more time in the garden and backyard than we ever have — we are fortunate to have this space in which to spend time outdoors, away from in front of the television where we usually watch sports. I do like watching sports — but with summer being short in Rhode Island, the TV should take a backseat. It's why DVR exists. Watch the shows, even sports, later, save the streaming for hibernating in winter, or sitting around at night.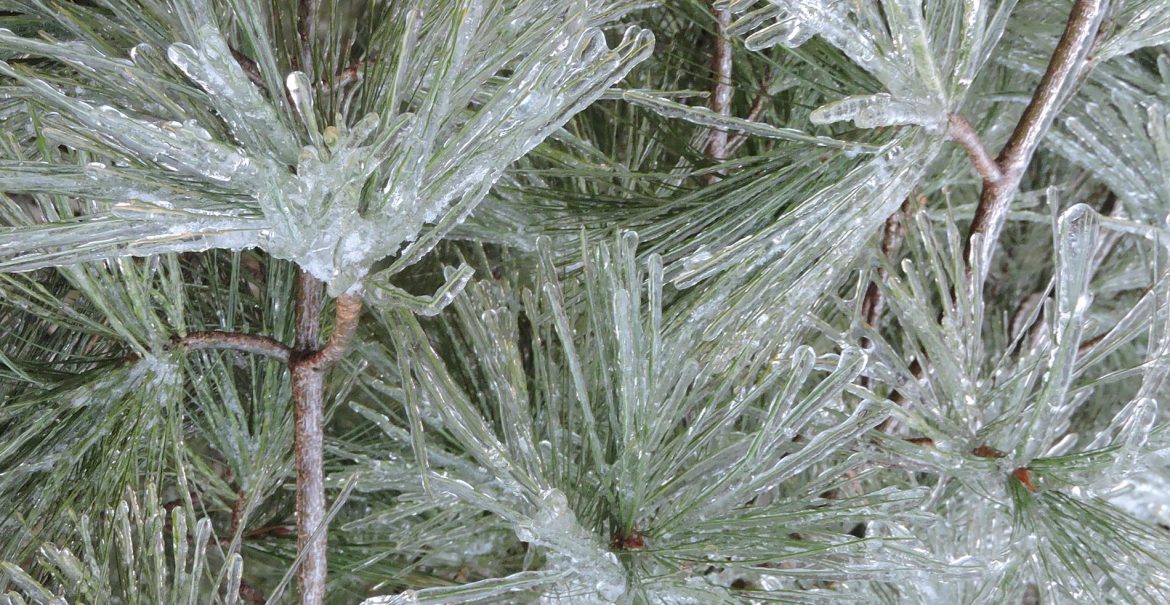 can you tell i am not a winter lover?
---
Apr 19 — Oct 19
182 days
---
Yesterday we de-stoned one of the herb beds — we did this to most beds last fall, but we still had herbs I didn't want to disturb, so now it's their turn. We have so much ledge in our soil, rocks pop up everywhere, even in beds that we have raised, never mind those that we dug up. There's one more to be de-stoned, plus the flower beds (sigh), but those may have to wait 'til fall. Will see. There's also the shed to paint, pantry to finish, french drain area to fix, plus the overall maintenance … not complaining, just being realistic.
Packets of seeds and planting containers, bags of soil, tools, apron. I am ready. Not willing yet, but ready for when the spirit moves me.
seeds to sow
cilantro
arugula, bibb lettuce, mesclun, spinach, microgreens
lavender(s), chamomile
rhubarb
wildflower mix, Siberian wildflower, sweet pea
•