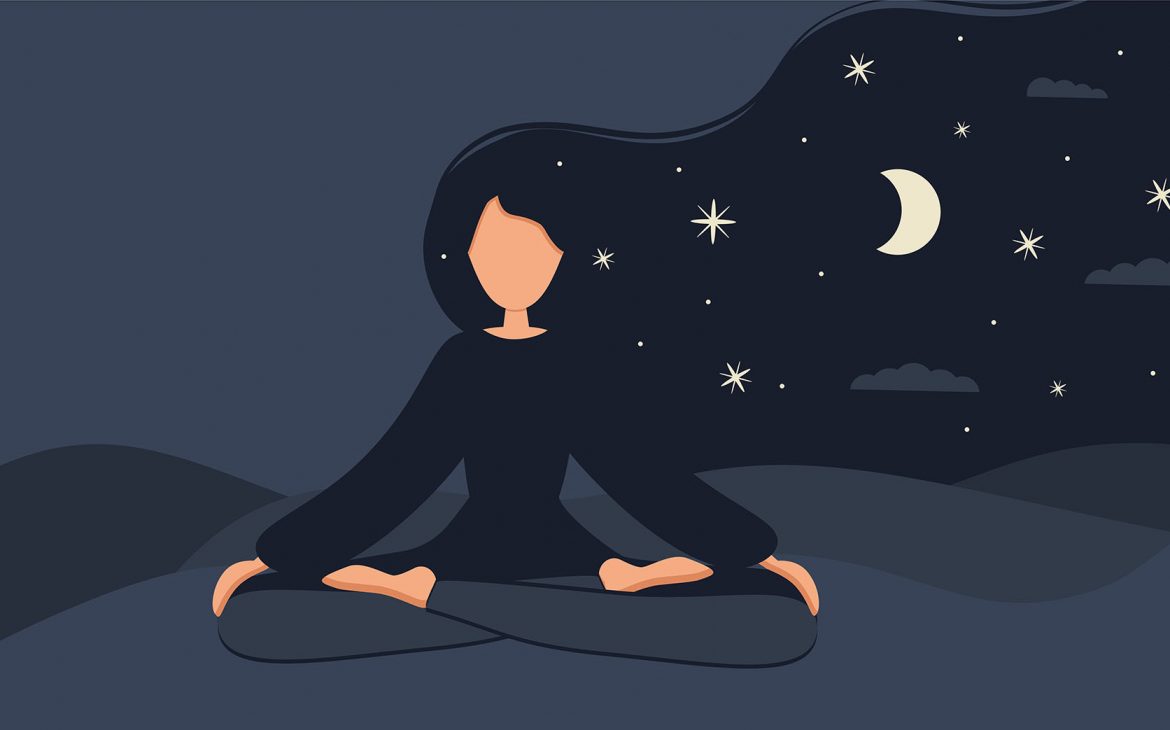 and write some more
I already read in the a.m., well, most mornings: it's my spiritual chai. I mean other readings! And I must take time, excuse me, schedule time to write too, instead of leaving it for later. I truly dislike later.
i crave routine + schedule, "words" that evade me
I decided to do "this" again because I could not stop myself (R.E.A.L.L.Y?) from eating a mix of honey roasted nuts and cashews and sweetness to the point that I decided to eat what was left ("not much") because I will make it up by falling into place tomorrow.
"This" is a list of what I want/should/could do every day, including a MISC column (which usually fills up right away). I have done this before and eventually do fall into place. Which raises the question: why do I take myself out? We'll see what I do do — no, not a typographical error. I like speaking (+ writing) this way.
ALL BECAUSE OF FOOD.
Could so go on a tangent!
✋ Chao. Will get back to you if something outrageous happens!