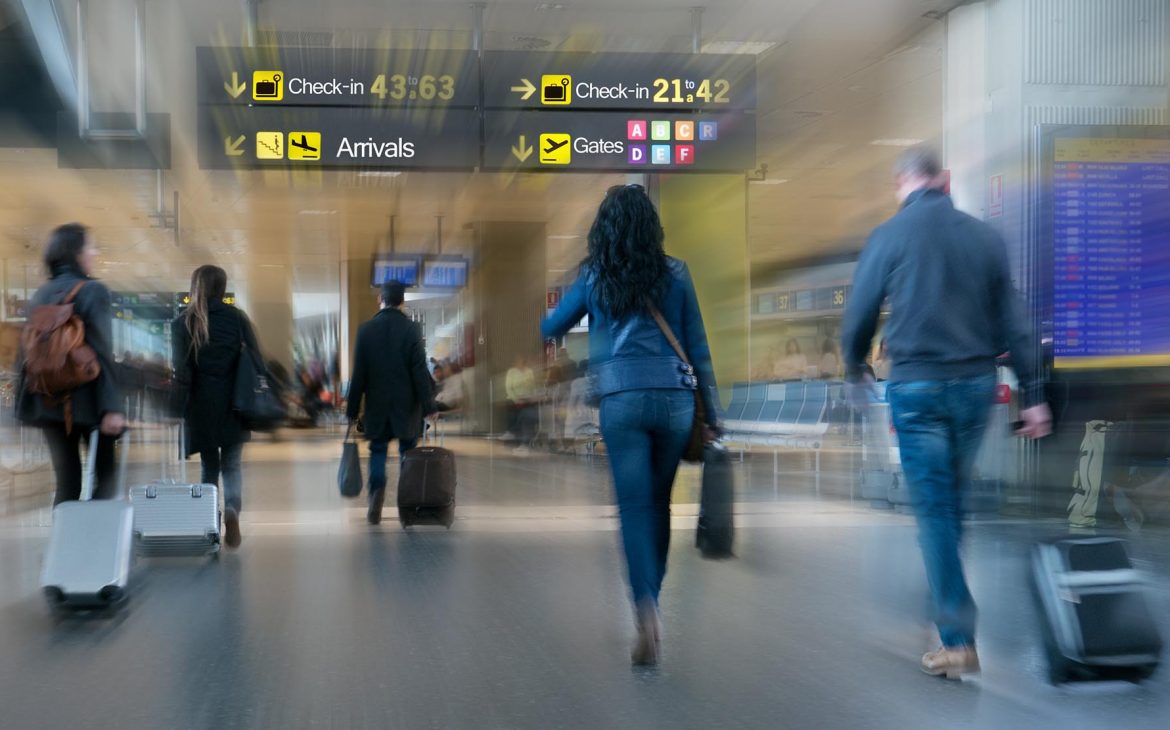 veering from my two-week blog (quasi) schedule as i
discovered a kernel
two pages from the end of a teeny notebook
---
Airports do that to me. They make me want to write, take me away before I step foot on a plane. If I had something good to read, this desire may not be as strong. But I don't.
Music in my ears muffle the conversations around, only laughter drifts through the headphones. There's background music in the airport, and the bass drifts in too. But overall, I am in a bubble.
My plane is boarding by zones, but I prefer to get in last and pretend the whole plane is waiting for me. Plus, it reduces the 'airplane time.'
I feel I could write for days on end. Non-stop. Yet I must give it up to board the plane. 
I am in my seat, headed for I don't know where. Mumbai, India. For reasons I makeup and pretend. This trip began so long ago.
Do not activate the life jacket until you're safely out of the aircraft.
That brings up a funny image of people trying to move inside the plane, blown up like donuts.
They did wait for me on the second flight! I was eating a bagel.
---
i have been brought to planes on the tarmac, called over loudspeakers, transferred to out-of-the-way + unexpected connections, separated from luggage innumerable times, yet only twice missed flights
this particular flight happened in May 1998