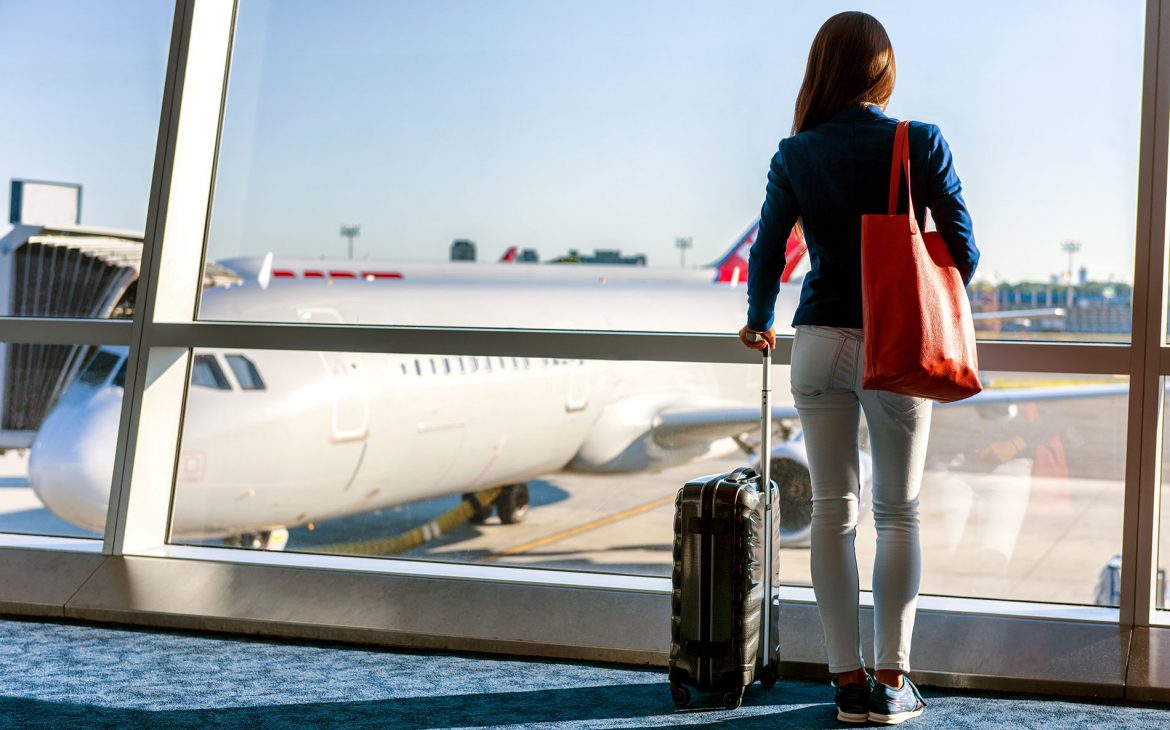 I haven't written about travel much because I have not traveled since the Seattle trip in 2018. My amazing traveling experiences are of old. Hmm, but sometimes running errands is amazing. What makes amazing experiences are people and sights, and those are everywhere. So I might expand travel to include just going.
BUT I WANT TO GO TO A PLACE WHERE THERE WILL BE NO EXPECTATIONS. WHERE I CAN SPEAK ONLY WHEN I WANT TO.
Anywho, I wistfully wish to travel because I like to experience people and locales, but sometimes remember that there are people and locales outside my door. So I want to travel for the journey, which is different from travel. There'll be the anticipation of going, then the packing, maybe buying something new before heading out. And the trip to the airport — that's where it begins for me. I ❤️ airports. It's like an hour-long massage (not that I have had many of those. Have definitively traveled tons more than had massages!) but longer and better. Don't ask me why. It just is.  As I mentioned previously:
Perhaps it is the distance from the routine and the known, the everyday. And of course, it is every day to whoever lives where you are going, so what makes the difference is the going. Reading can do the same. And good reading, or good writing, absolutely takes me away and reminds me of another Robert Louis Stevenson quote.