memory from a photograph ii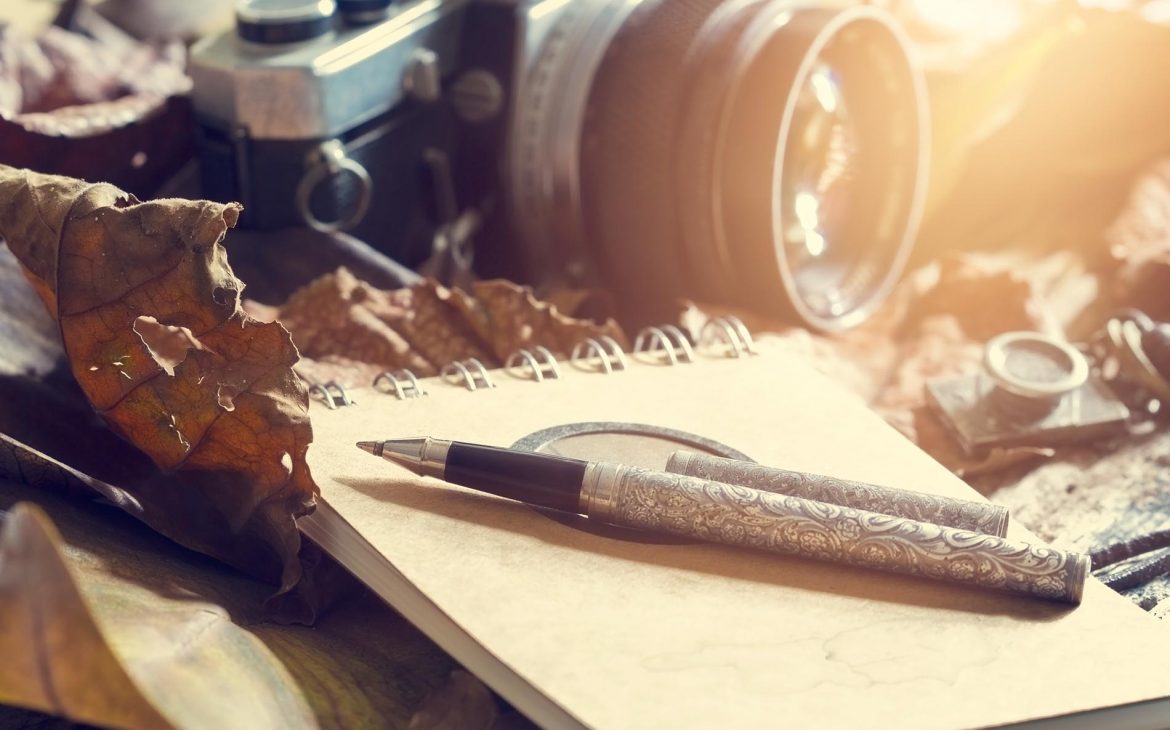 back to the photograph of the wedding
follow up to April 20, 2020 post
my mom found some photos, texted them yesterday
and she was right
Not only did I wear a white dress with daisies, just like she said: I'm wearing the darn wig! So the photo killed two birds with one stone. Now I don't have to hunt for a me-wearing-wig photograph. And what makes sense is that I am older than the green dress wedding me — because there is such a thing as photographs of me, with my thin smile, wearing a green chiffon dress … must be another uncle's wedding. I recall looking at the dress over and over in the closet, perhaps before and after the wedding. It was so lush and weighty and piney green. At that previous wedding, I was little, and the infatuation quite much for such a little girl.
Now, the first kiss did happen when I was that little. Of that, I have no doubt, because it was at a school I attended for only one year — Kindergarten.
and no, I will not post the daisy dress photos
The wig is so not me! Anyway, the Q&A Book asked: Do you have a childhood memory based purely on a photograph? What is it and how "true" do you think it really is? Two memories were intermingled in my mind.
I did respond to my Mom with: Yes, it was white! And in what wedding did I wear a green chiffon dress?
i am not giving up
She said it was at another uncle's wedding, but has no idea about the photo.
she will find the photograph, it's what moms do
July 2020 — she did!
told me it has faded and the green dress doesn't look so green anymore. wants to have it re-colored. i-want-to-see-it!