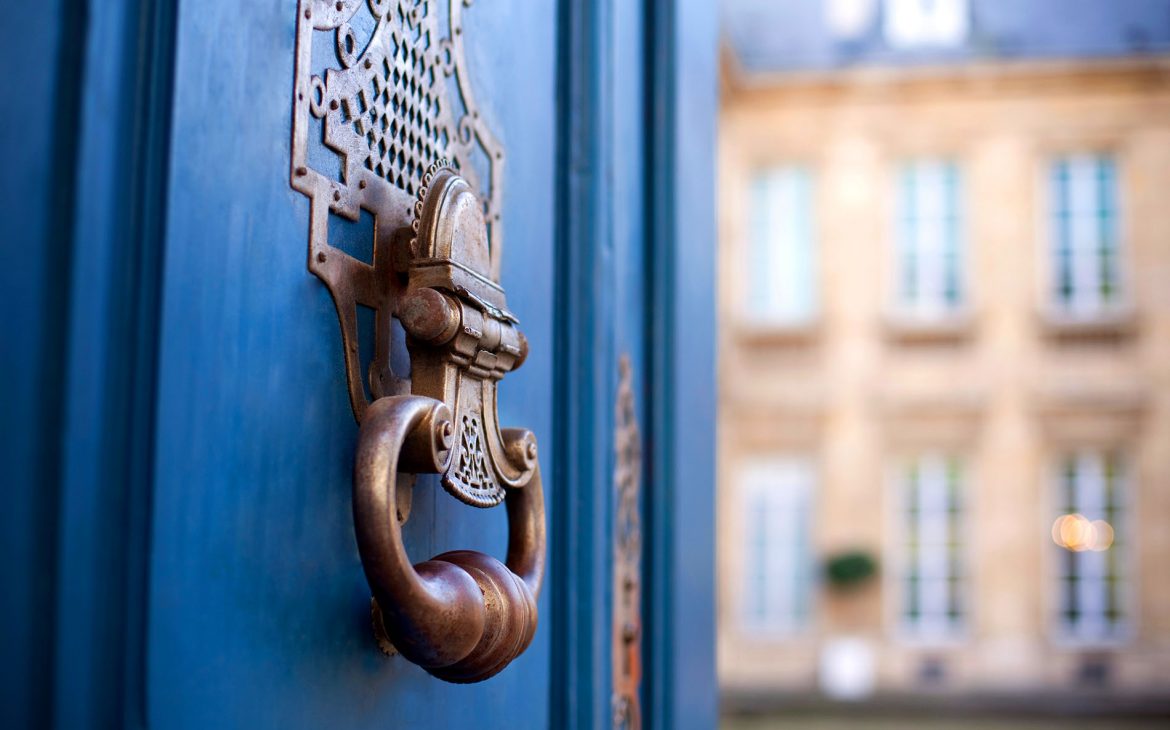 laura
i like windows and doors
because i believe we mostly choose (or not) what we see and open
presently a theme for me, sorry
I have always thought that the glass is half full — which is quite a statement if you knew me. But there is always hope. 'For what?' you say. Not for something but for someone.
for you
Everything in life is personal — I mean that "everything" is about | of | for people. Things don't think or do, and neither do generalizations or ideals. And for all you golfers out there, that applies to golf balls too. Think I am digressing or going on a tangent, from which I could bring myself back but I'll stop right here and stay the course.
you're welcome
---
I worked in an office where most of the walls and all the doors were made of glass. And loved it. I like to be out. Sounds strange, I know, but it's what bursts through. Not sure what I mean by it, yet know what the opposite means: enclosed, covered, put away, put down. Oooh!
ok, looking for the darn
glass half empty or full scribble | poem all over creation (in the laptop 🌎) and nope … wait, found it! In an orange (of course) folder on a table next to my desk. It is not pretty (the poem), almost silly, actually, but oh so true to me. The first lines are OK, so I'll share.
is a glass half-empty or half-full?
half-full

always

since there is something in the glass

it may be ½ full because someone isn't finished pouring or because someone already drank from it

. . .

january 13, 2001 | me
while having lunch a thought / image popped in my head: the writing prompt turned-poem is in an old, bound notebook! so i went right to it, found it, and updated from undated to the actual date