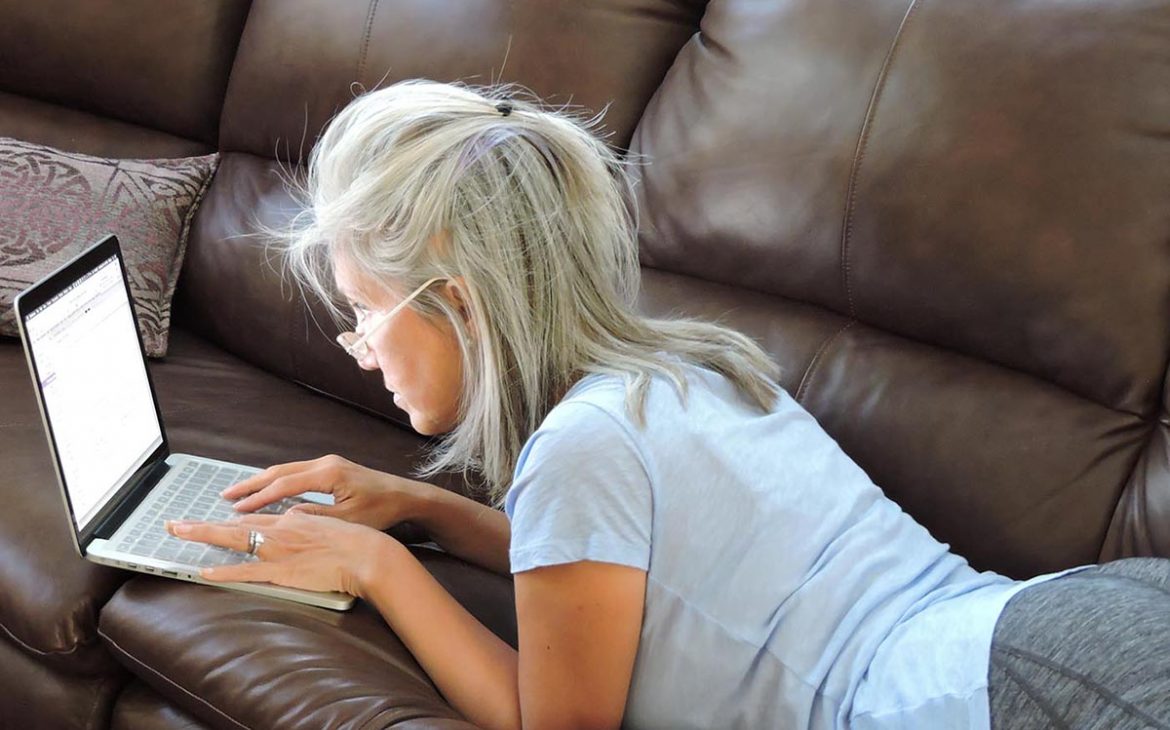 My obsessions come and go. It's just the way it is, but currently, it is writing | completing | putting together my third novel. Yes, third, although the first one is in Amazon limbo and the second one is not published. Yet.
That should be my current obsession: polish LIKE A BLUE THREAD, create a cover, figure out where to publish it … the usual …  but it is so much easier to write a new one.
Then, as I was sailing along with the third one, I thought: when am I going to get serious and start a blog? And, though not quite obsessed — mmm, almost — I am spending more time creating and setting up this blog than writing.
"… there was dinner to prepare, a library book to finish, three sections of Sunday's paper she hasn't read … constricted by excuses and obstacles she places along the way."

LIKE A BLUE THREAD
Blossoming

I will endeavor to continue to write whilst launching the blog.