i went to one, if not the most, precious place on earth: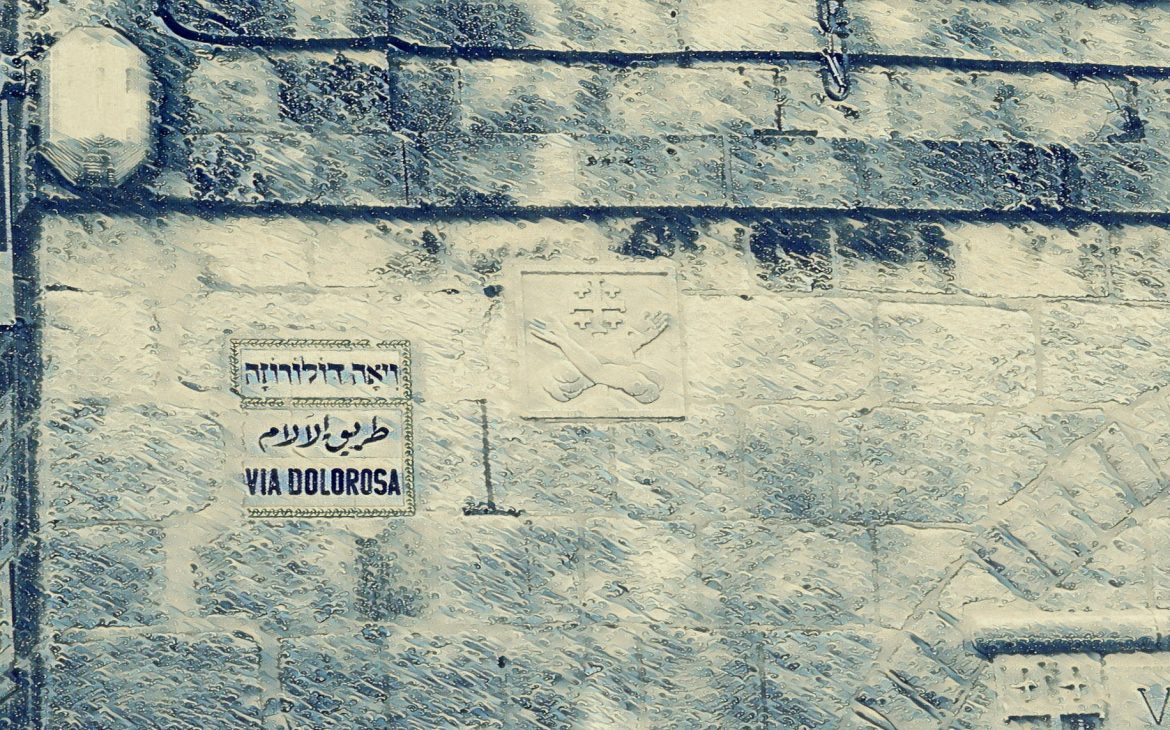 Just stopped reading to write — so what's new?— because the spirit moves me. It's what happens. We know that. Done fighting it.
---
Hills and valleys form an ancient landscape, different from the Moors', older — an Alpha. The blue of the sky is pure, the clouds in perfect shapes. She wants to stop on the highway, get out of the car to gaze at them, stand on the soil to confirm she's actually there. Can dead people roam the earth? She wonders if her grandfather knows where she is. He would be happy. He knew the Holy Land like the back of his hand though he had never been.
Sara arrives at the hotel in Ashqelon, which is by the sea, the Mediterranean Sea, just north of the Gaza Strip. After dinner . . .
---