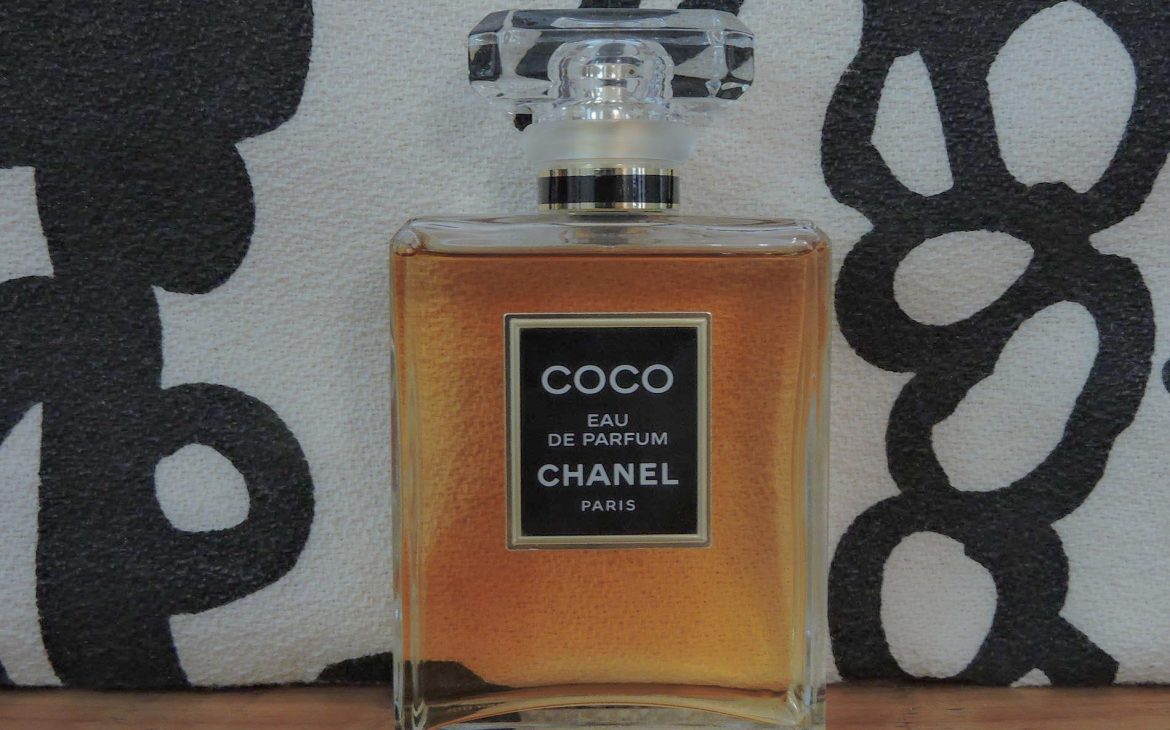 i like chanel perfumes
• and received N° 5 as a present on an early Mother's Day • early because I was very young • and I liked it. Never bought it, might have been shocked at the price. It wasn't until later in life that I sought it and re-discovered the fragrance, and then the others. Had no idea.
coco is my favorite
And I'm not talking about my brother, although he is one of my favorite people. 🥰 After Coco, I like Gabrielle, then Mademoiselle. N° 5 now last. I have a few other perfumes but seldom use them. Doubt I will buy anything else. (Well, except the Lili Bermuda Jasmine fragrance. It is scrumptious. I 🖤 jasmine, the flower. Wish I could grow it here in the Northeast!)
The scents seldom fail to impress. Regardless of where I happen to be, someone comments on them. The most memorable were: 1) a young man at a supermarket checkout, he was almost shocked when he told me, and 2) a baggage handler at an airport. This last one asked me if I was wearing Coco Chanel. I stopped what I was doing, probably rearranging the bags on the concrete, and looked up at him.
"How do you know?"
"I travel a lot and buy it for my wife at Duty-Free stores. I like it. So does she."
Still surprised, I retorted, "My husband doesn't even know I'm wearing perfume, let alone recognize it and know the name!"
i always wear one before i leave the house
Oof, like the man at Penn Station in NYC years ago. I was with a friend waiting for a train, with tons of people around, when a man rushed up to me to tell me I was wearing the most beautiful shoes he had ever seen and to forgive him for saying that to a stranger, then rushed off. Not sure if I have the shoes — might still have them only because of him. They were gorgeous. I mean, rare and colorful and just the right height so they were comfortable to boot.
digressed a little
As much as I say people disillusion me, I love free souls.