IF WISHES COULD BE KISSES I WOULD BE SMOTHERED!
😅 why? i mean, how many wishes are there? in one person?
are wishes like wants? or are they wants?
yes, as Merriam-Webster defines it: vitally important or critical.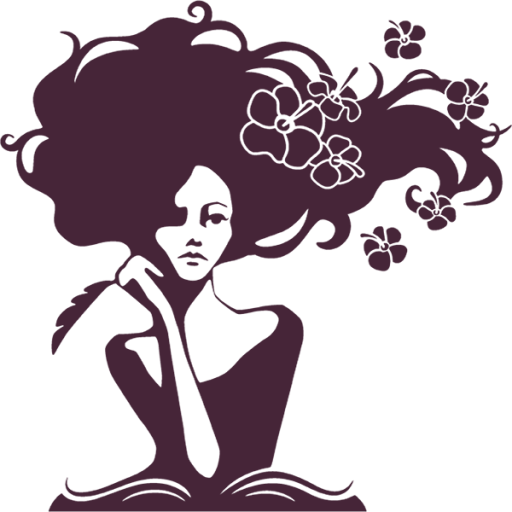 so see, they are not wants.
but, are wants pivotal?
hmmm, sensing some kind of

circle

.
"If I could have nothing, I would." Sara folds a paper bag and slides it under a basket on the counter. "The day I can walk away from everything, I'll be happy."

He forms his hands into a steeple, and remembers Paolo doing so once. It somehow helps to keep emotions in check, to control them in order to think before speaking. "Do you need anything?"

AT LAST

|

LIKE A BLUE THREAD
this is what happens when i'm not disciplined; forgive me
(thought + scribble after i saw the image above)
but i am making tremendous headway in my third novel 😬