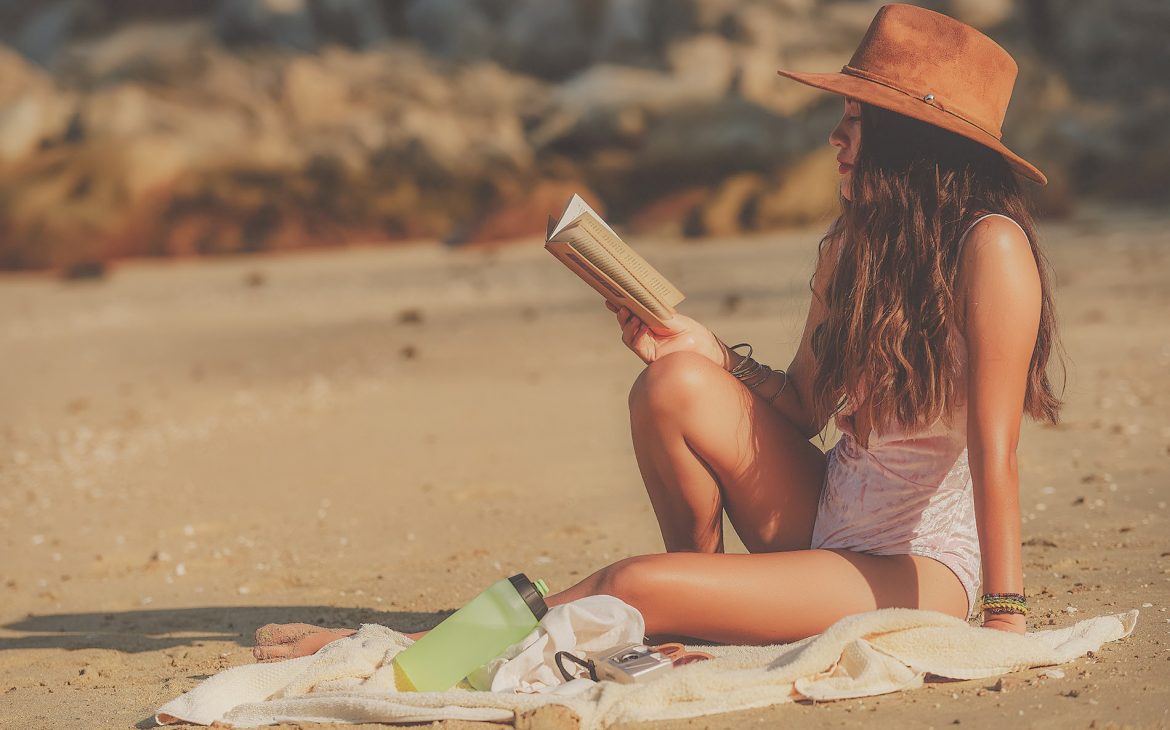 on the body + traumatic stress
In June, I went to the local library to inquire about adding my novels to the RI library system — they don't do that, a third party does. =\ As I waited for information, a book cover caught my eye because it reminded me of a Matisse. The title piqued my curiosity even more and I thumbed through it.
that was june, mind you
It's just that the writing covers almost the page, there's 0 room for a footer. So I've been turned off yet unwilling to return it. The library has automatically renewed it at least three times. Maybe four. I get a reminder email, wince, and delete.
so i brought it to the beach