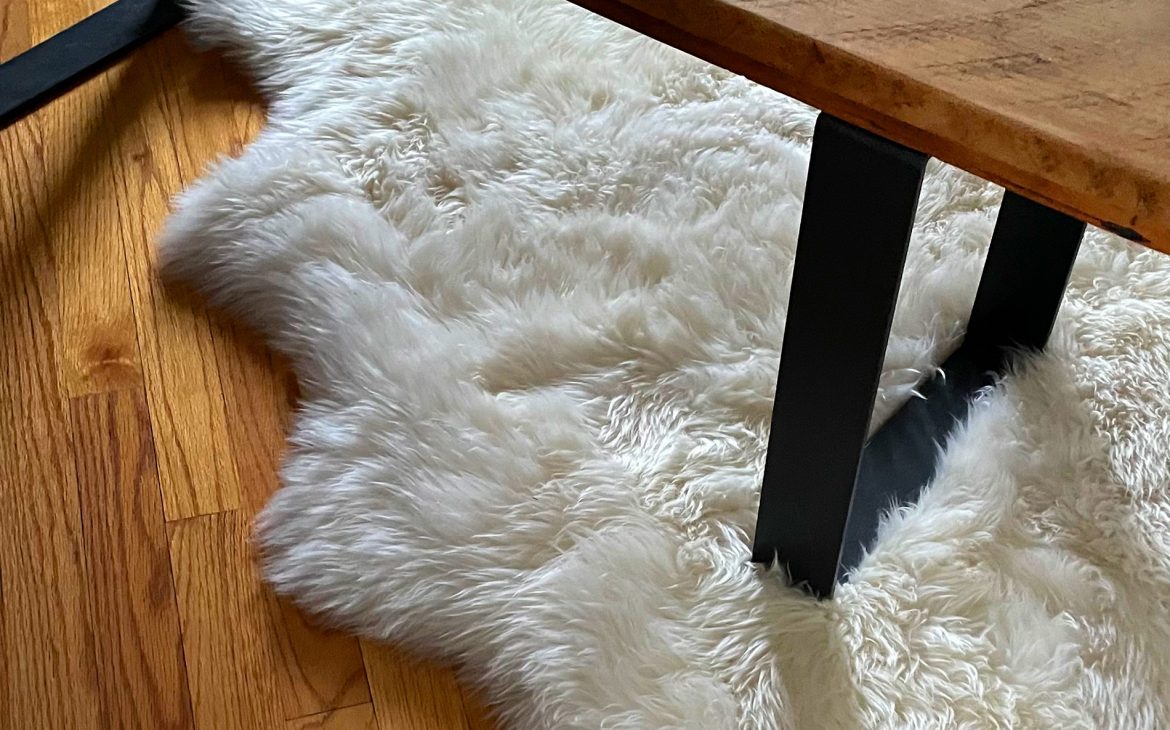 my house because
a) it is spring and time to move furniture (which was moved in late autumn to accommodate 🎄 +  better heat circulation) and put away winter blankets, etc., b) three couples are coming over for dinner this saturday.
trying not to hyperventilate as i write
and push aside the to-dos. i am not the way i'd like to be (@ the house!). every time i declutter and clean and tidy, i breathe easier — i mean: softer and longer —
and say out loud
i will keep up and maintain and … blah-blah-blah.
sigh
. the garden, you ask? HA! ready to go only in my mind.
hmmm, something to ponder here: since i know my spirit thrives, therefore my walking and talking self … i am at a loss for words. it thrives too? should? definitely does thrive, whether i realize it or not.
life is not wasted, ever: learn + produce from what you can. did deep (DD 😁). be present. + leave out the mind. outside.
back to the house
(digressed)
we are short two dining chairs because we gave them away. yes, i could buy new ones (saw awesome ones recently =/ they must be ordered =/) but how often will we use them?
then last night it occurred to me that we could use the bench my husband made from reclaimed wood, which sits at the foot of our bed and collects the clothes we don't feel like dealing with and stuff. will drape the sheepskin over it.
+ just like that: one less thing to think about
(sorry for the ride)