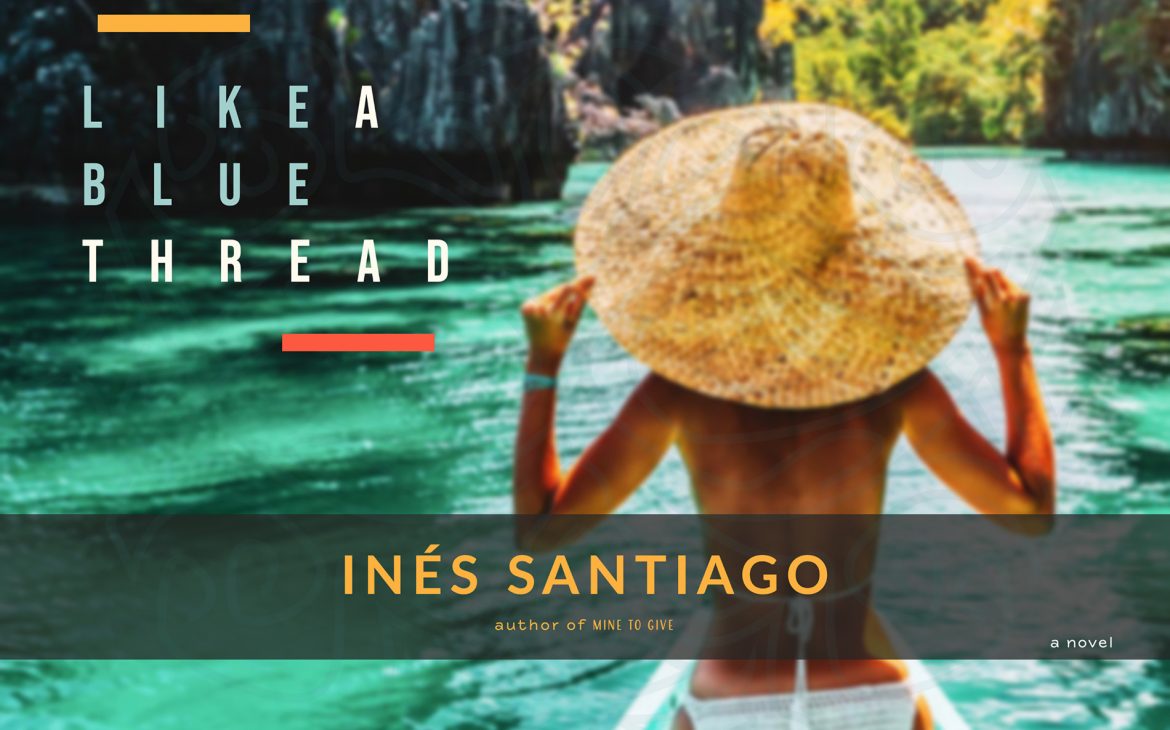 WHAT?
I almost want to unpublish it. Put on music and I'm having trouble typing, but have to do whatever it takes to keep from checking that little box on the Kindle Direct Publishing site. To boot, right after "publishing," I chose Create Paperback.
triple WHAT?!
While Ricky Martin + Maluma (No Se Me Quita) sing in the background. Three times in a row now. The paperback cover for Mine To Give is not done but I will not let that deter me from starting + completing this one ASAP.
why am i so terrified when it feels so natural?
these are some of the images i worked with (though not all as many got nixed pretty swiftly)
i am breathing easier. it dawned on me that … i don't know what. that it was time. hampering to not let it go.
have i been keeping a genie in a bottle?
chao, going back to creating