September 01, 2015 4:38pm :26 secs
The guy on the radio just said there's a cowboy type of guy in Wyoming who "is not on his horse, but he is wearing a dusty handkerchief around his neck and boots on his feet."

Well, the boots can only be 'on his feet.'

He could have just said "a dusty handkerchief and boots," but then that leaves one to think — hmm, does he have a shirt (laughter) and underwear?

And pants, of course?

I guess I wanted to remember this, so I recorded it (?).
It is of no use whatsoever for my writing,
but makes me laugh when I hear it.
I traveled to Casper, Wyoming, in 2010 on a business trip, and after I told my mother about the upcoming trip to WY, she mentioned that I have a cousin who lives somewhere out there, in Colorado or something. I found out that she actually lives in Casper, WY! I had not seen her since we were little girls! So I went to WY a couple of days before the meetings, and we spent time together. She showed me all over the place — was a fantastic tour guide.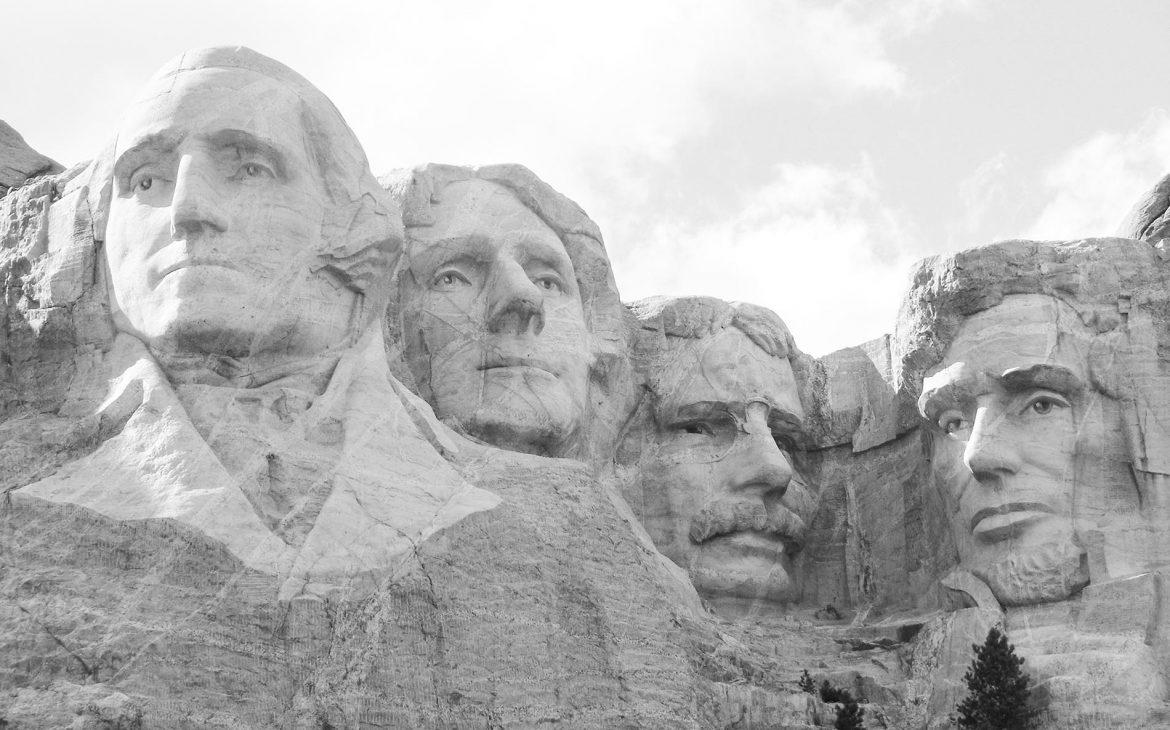 Besides the sightseeing and work, and food, the shopping in the little town of Casper was amazing. It gave me a reputation (funny). To boot, no pun whatsoever intended, I bought so much (did some Christmas shopping in August), that I was unable to fit it all in my luggage and had to carry a lot of it on the plane, and I was loaded (something I naturally abhor).
More fascinating is what happened to my Swiss Army knife, which I bought in Germany and to which I am attached. Somehow the Swiss Army knife made it through airport security when I left for WY — it was in a zipped pocket of my carryon, and I was unaware it was there. Wyoming airport security caught it and asked me to either throw it out, put it in a checked bag, or mail it. Well, I was unable to send it because the place from where I could mail it was closed, and I was not about to leave it behind, so I got back in the check-in line, as I was told I had to do. Fortunately, I got the same person that checked me in.
"I need this put in my checked luggage."
"Ok." She took it from me and called next. I was dismissed.
i heard my flight called
and still had to go through security again. The man holding my loot was getting anxious. I could see the group at the end of the conveyor. Still, there was nothing I could do regardless of how I tried to explain that I had to get going because I had already gone through the security, he saw me just a few minutes ago, my plane was boarding, as well as the flights of the others with me. To no avail.
so i left with a heavy heart
I seldom unpack right away, well, seldom unpacked right away, I endeavor very hard to do so now, so it wasn't until the next day that I remembered the knife. And it was there, in an outside pocket of the suitcase. How did that woman, with so many travelers in that little airport, remember me enough to know my name so she could get someone to put the knife in my suitcase?
Wish I could thank her.
Nothing to do with voice memo #94, except for the place called Wyoming.