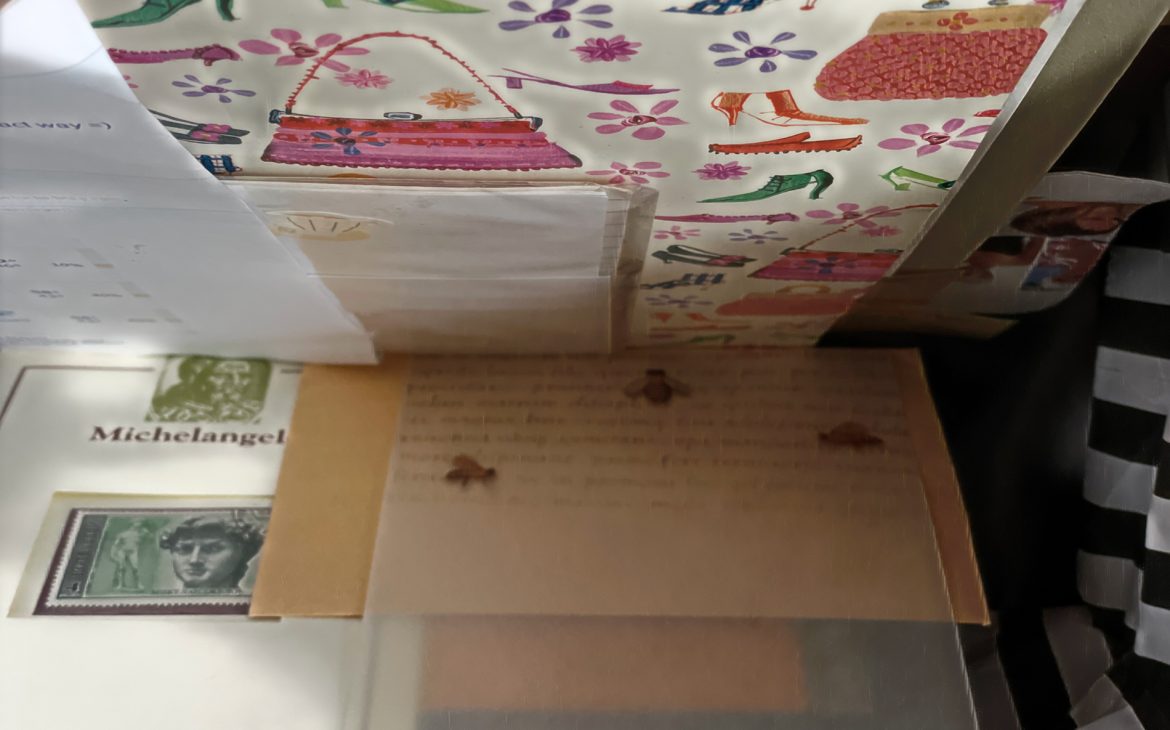 I must admit. 😁
Going through a bag
of papers and photographs and articles and cutouts I have looked for — stuff — I found a folder with my original birth certificate and social security card, amongst other things. I checked the time of birth again (I've always disliked it, don't know why), and it hasn't changed. I presume I looked in case I remembered it wrong, but no. I told my husband about my find.
---
He asked, "In Spanish?"
"Of course." I never paid attention to it. He did. The titles of the boxes that had to be filled in were also in English.
"You come from area 152. Now everything makes sense." He was laughing.
I asked where? Trying not to laugh. He gave it to me and pointed and continued laughing. "Yes." That's all I could say.
"I see the whole picture now. I get it."
---
He is so funny!
So I researched. 🤓 Area 152 is the SSA code for the island of Puerto Rico. He is from Area 138 (Rhode Island). Should I tell him or save it for the right time?
Interestingly, Puerto Rico has a Highway 152 and RI a State Route 138.