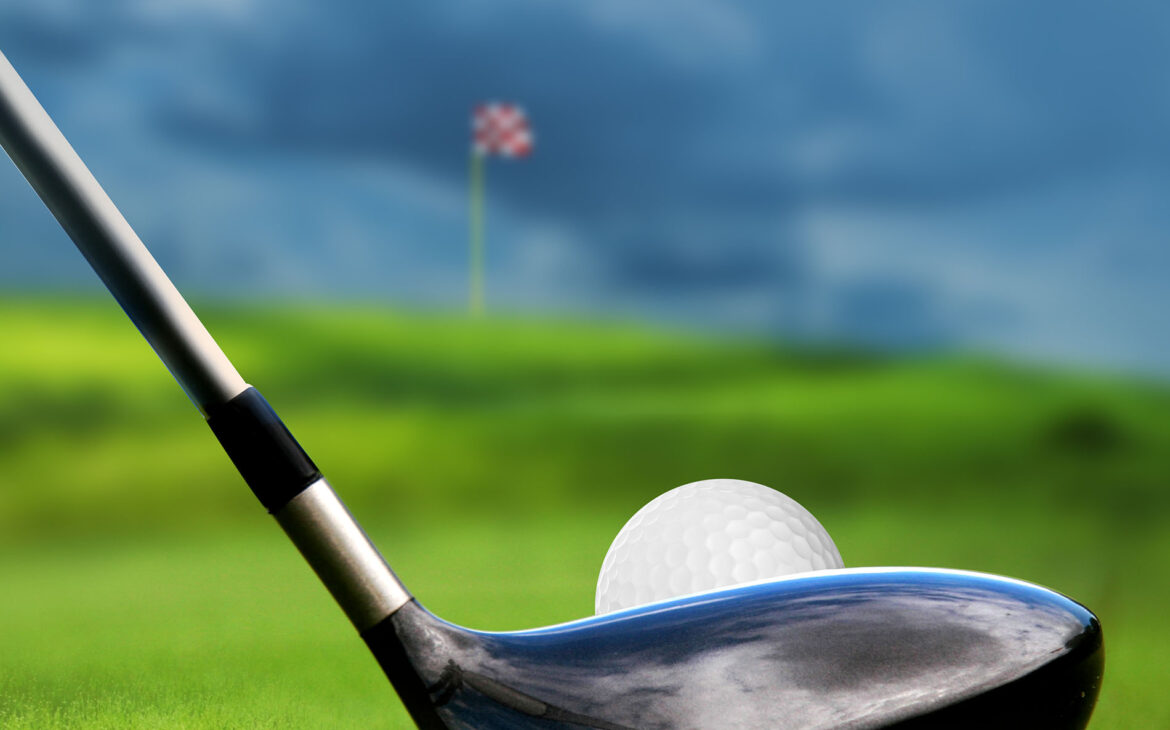 have not even turned on my laptop in over a week

how. is that. even. possible?

won't even try to back-post or back-date

it is what it is
So much has happened, yet so little — you know what I mean? Sometimes, after episodes and dramas, I am exactly in the same spot before it all. So, why bother? Does it mean anything? Of course,
the answer to both is no
I continue to discover, as I advance somewhere, rapidly, that the façade we live by is transparent when there is light. Where does the light come from, you ask? It's always there. Or here, I mean. Wherever, but it is. Revealing.
We went on the annual New Hampshire golf trip. I enjoyed it, though I took no photographs. WHAAAT?! That's correct.* Hmm, looking back at the post of the 2021 NH trip I see that I mentioned taking no photographs also!
on the last day of play,
while hitting a few practice balls, I asked my husband what I was doing wrong (double WHAAAT?!) and he gave a tip (tried to give me more, but I stopped him) that worked. Still, my being was not there; though engaged enough so the absence
wouldn't be so obvious
In hindsight, I don't even know how it happened. Perhaps the difference is now, after returning from the trip but avoiding the things I want to do. Briefly considered not posting or writing (whatever, right? You've heard this before) but it's in me. Truly believe that is not
what i should give up

is it relinquishing something or accepting?
interesting how two years ago, almost to the date,

i posted

:
i will make up the posts — it's the right thing + a lesson