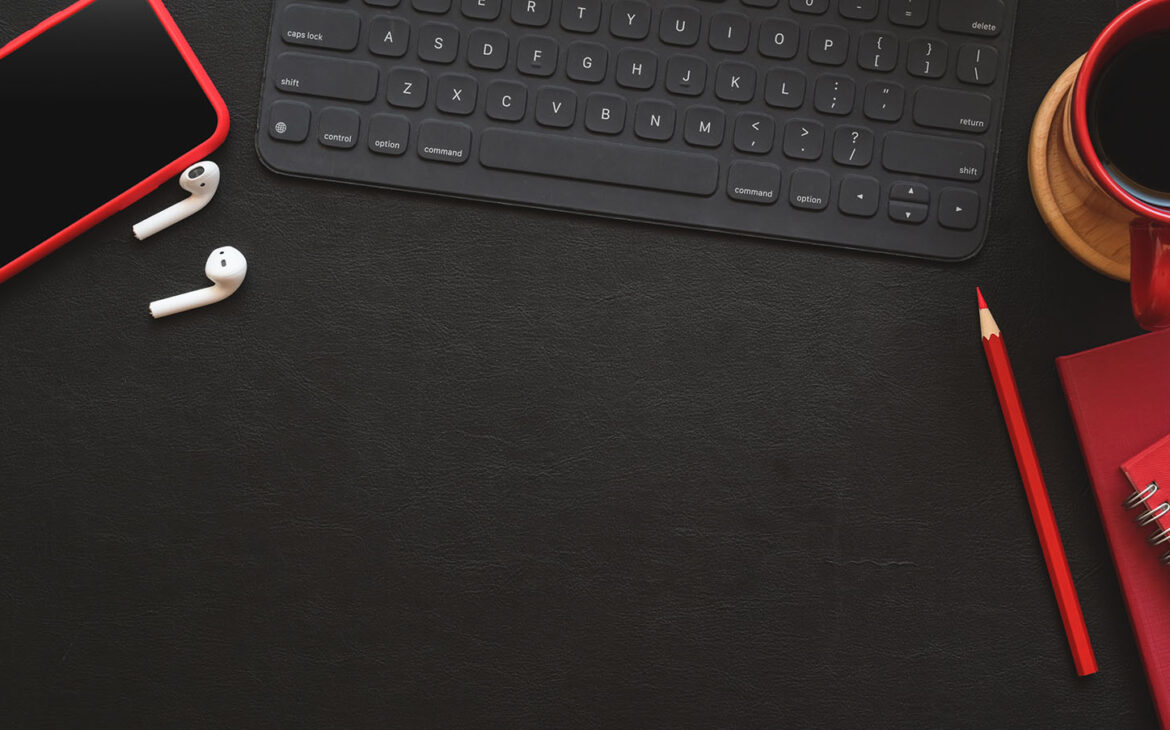 a painter can stop a moment in time
so it is w/ a photograph,
a word, a scent
…
with so much!
there may be | is much we prefer to not see,
yet there is more beauty and good than darkness.
it's true.
remember what you are
and let go of what
you're not.