February 2021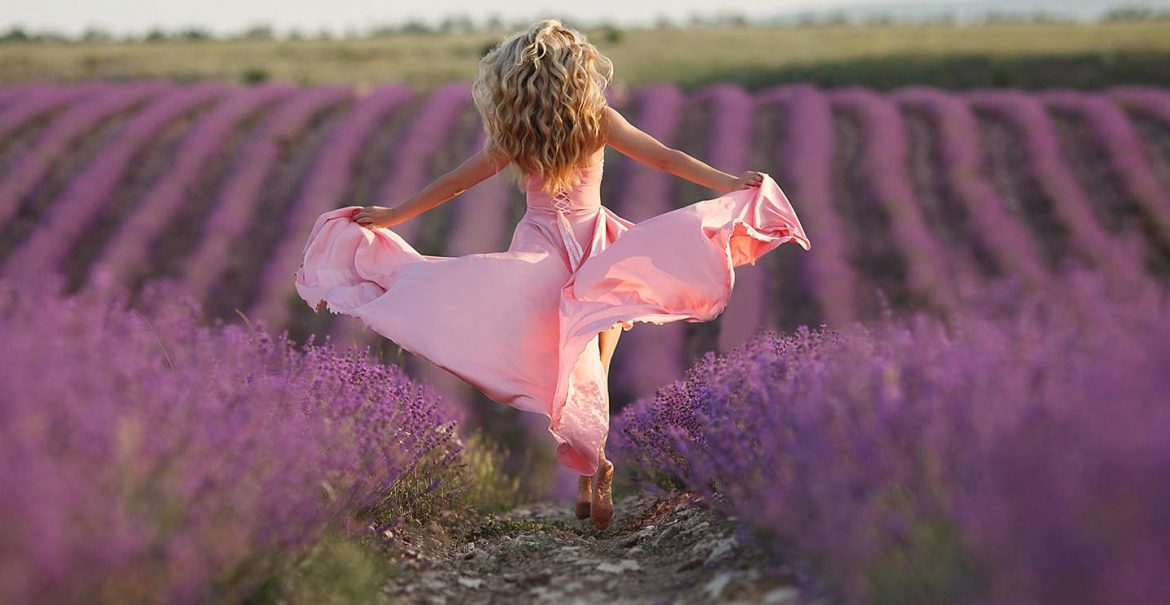 she would not look in the mirror,
then she surrendered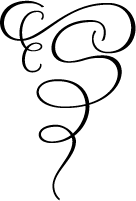 Till We Have Faces

CS Lewis
I know now, Lord, why you utter no answer.
You are yourself the answer.
Before your face all questions die away.
many of us live looking
for exits,
sometimes living
on exits
Life of Pi

Yann Martel
Her eyes were gazing upon some memory in mid-air.
sometimes it is obvious that someone in our company is elsewhere, even if we have no knowledge of where or why. there are also times when we know nothing at all and think we do. even of ourselves.
do something different today
it could be to
STEP BACK
or
REFLECT
or
PRAY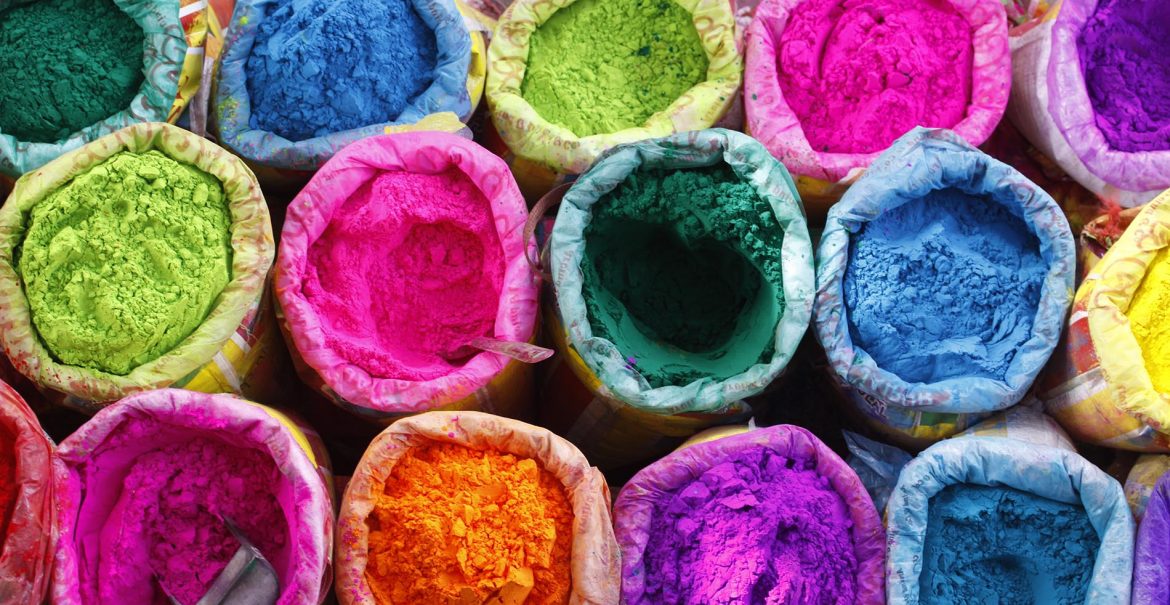 Naturally

Lady Lee Andrews
love is a season
when the hunters
are lovers in bed
the darker + deeper the gloom,
the harder we have rebelled against the word of God
and live in chains
as prisoners
gleaned from Psalm 107
Sacred Love

Sting
thou shall not doubt that this love is real
unconditional

Proverbs

19:8
He who gets wisdom loves his own soul,
he who cherishes understanding prospers.

an unmooring of the soul
The English Patient

Michael Ondaatje
she had always wanted words
she loved them, grew upon them
words gave her clarity, brought reason, shape
whereas i thought words bent emotions
we exist in a circle without boundaries

The Prophet

Khalil Gibran
in the depth of your hopes
and desires
lies your silent knowledge
of the beyond
Romans

12:2
be transformed by the renewing of your mind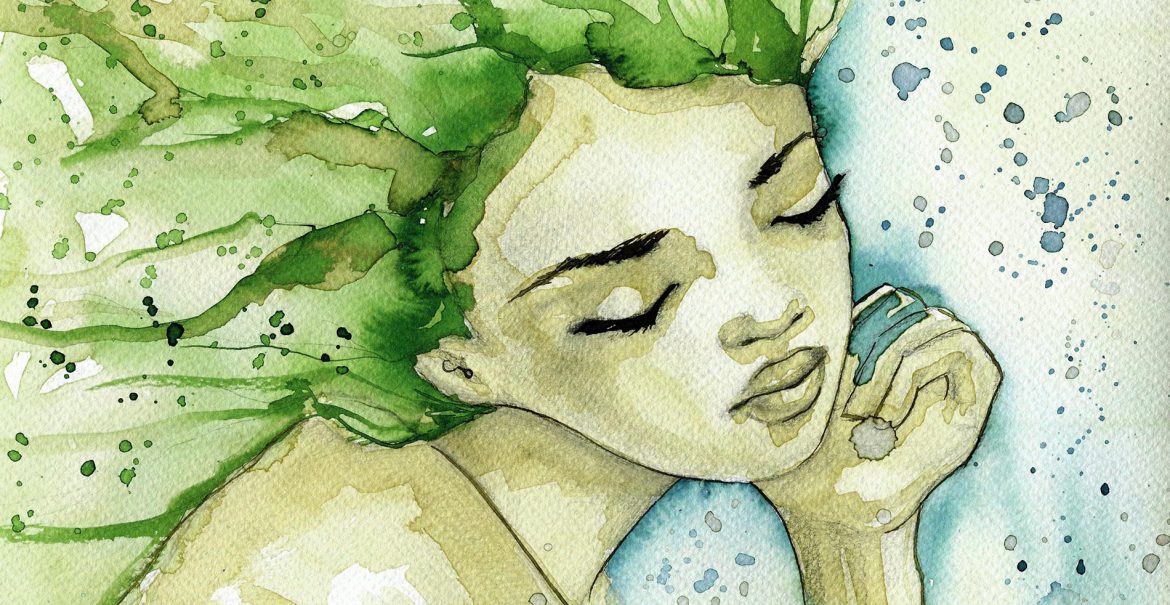 Like A Blue Thread

Assuaged
life is childhood for eternity
put
away
the microscope
2 Corinthians

4:7
we have this treasure in jars of clay
you are life + you are free
The Translator

Leila Aboulela
It would be easy for him to make her clear, she thought,
as easy as untying a ribbon.
(what a wonderful image: a ribbon instead of a knot)