if only you had paid attention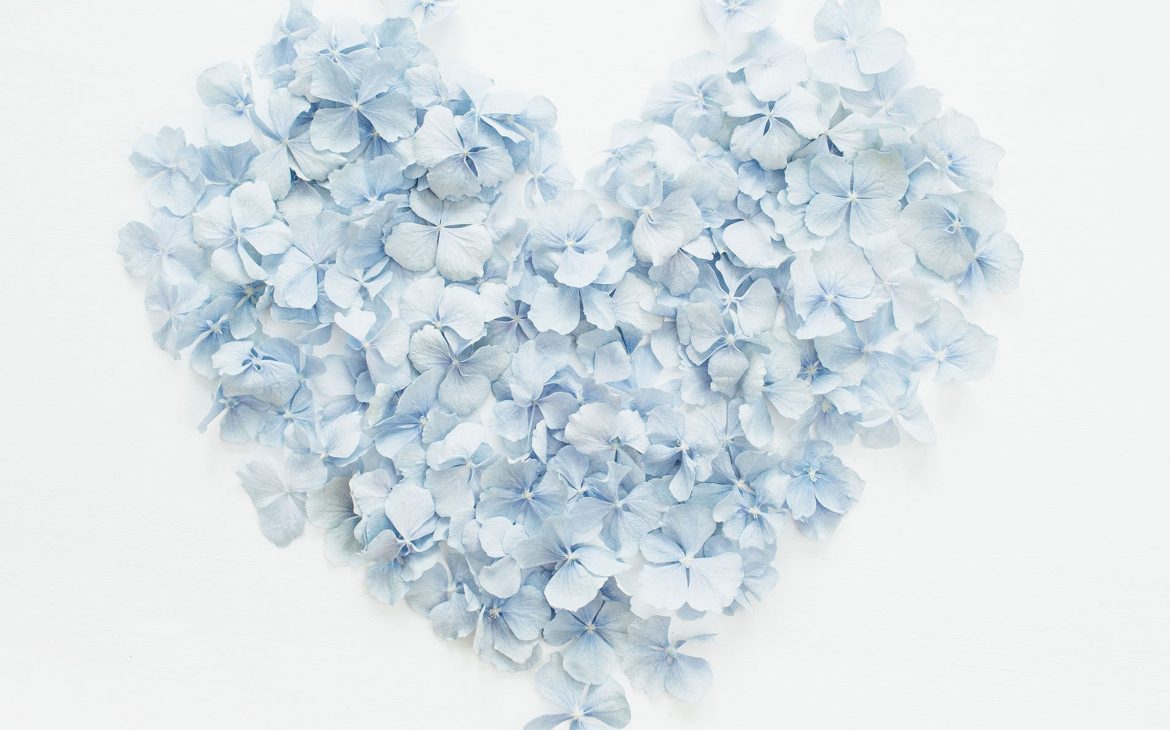 read it sunday
and keep returning to it
paid attention to my commands,
your peace would have been
like a river
isaiah 48:18
Today I read it 'til the end again and the last verse jumped off the page (not really, but you know what I mean): There is no peace … for the wicked. Which led me to ponder: when I am not at peace I am not 'in' love. Which is a place of discord | hate. Pulling my soul from its natural place. Then I found this passage
if it is possible,
as far as it depends on you,
live at peace with everyone.
romans 12:18
An amazing little chapter. Mine is super covered with hearts and underlines and all kinds of flourishes and squiggly lines. Yes, I write on my bible — not doodle, but intentionally highlight and draw my eyes to what has drawn my heart before.
peace like a river
waves of the sea