prayer,
perhaps more than anything,
is meant to be
an eye-opening
experience
Priscilla Shirer

FERVENT
how aware am i of His presence?
you?
JUST ASKING
what do you see?
what is happening?
what do you wonder?

walk away from the conflict within
remember that we always
receive what we give
good, bad, ugly
every response you make to everything you perceive is up to you because your mind determines your perception of it
. . .
realize how much is up to you
Course in Miracles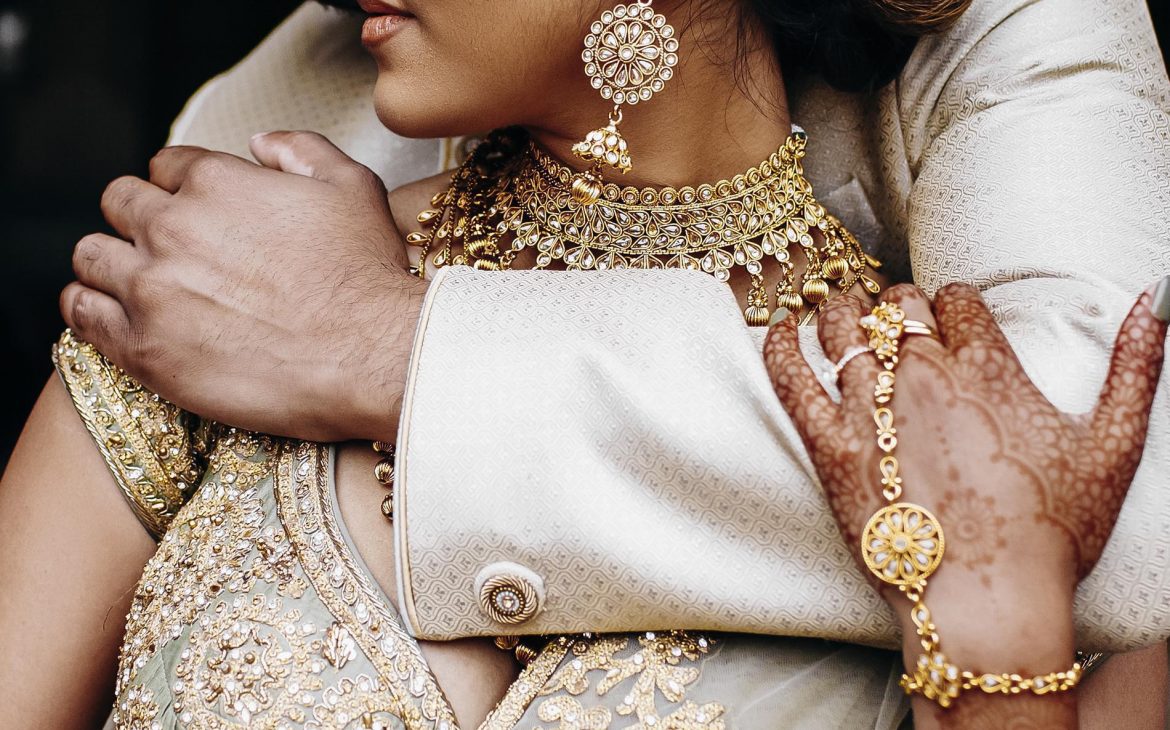 … she had been tempted to ask, in the moments when the mind loops and ebbs, where do you know me from, why are you different from anyone else?
The Translator

Leila Aboulela
are you conflict-free and whole?
you are only free when you realize you belong no place …
the price is high
the reward
is great
Maya Angelou
remember your sanctuaries
then go there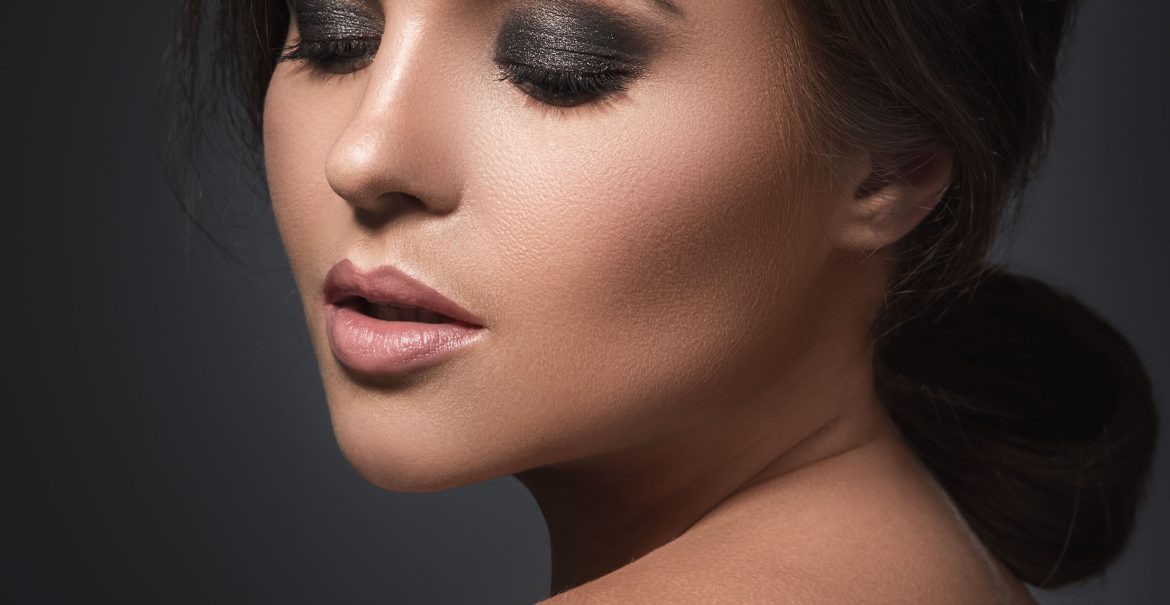 only the curious have
. . .
a tale worth
telling
at all
Alastair Reid
make the most of the best and the least of the worst
Robert Louis Stevenson
what desire entices you?

wait! not finished:
to turn away
from
peace?
in perception, the whole is built up of parts that can separate and reassemble in
different constellations
but knowledge (truth) never changes
so its constellation
is permanent
Course in Miracles
constellation
:an assemblage, collection, or group of usually related persons, qualities, or things
:pattern, arrangement


how dependent are you on
___ (fill in the blanks)
what conditions do you set for yourself + others?
are they equal or different?
why set any at all?
just asking
tranquil, vast,
standing alone,
unchanging
.
.
it provides for all things
yet cannot be
exhausted
Tao Te Ching

v. 25
be and extend
peace
⚘
go ahead … try it
it is within + around you
open yourself
to it
do not judge,
and you will not be judged
do not condemn,
and you will not be condemned
forgive,
and you will be forgiven
give,
and it will be given to you
𑗑
for with the measure
you use,
it will be measured to you
Luke

6:37