how focused are you on what you imagine?
discover
reality
Sting
let your soul be your pilot
Tao Te Ching

Verse 10
know this primal power
that guides without forcing
that serves without seeking
that brings forth + sustains life
yet does not own or possess it
the secret lives of Princesses

Philippe Lechermeier
Princes
it is not always easy
for a prince to find his princess.
he sometimes has to
wander through the forest
to find the one who is his destiny.
then he has to wake her and kiss her,
or kiss her and wake her.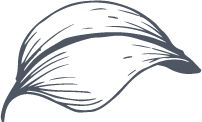 honestly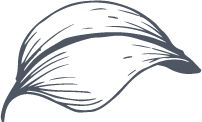 for real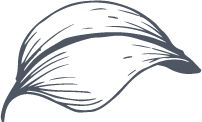 Jodi Sweeti
i've found that if you just
throw yourself off
the cliff of fear,
it's usually just about a
one-foot drop
do not allow yourself to be easily deceived
. you know when it happens .
especially when you
yourself
are the deceiver
Donald Nicholl
sanctity

is not an optional extra of the process of creation,
but rather its entire purpose
that which controls + moves you
is your master
CS Lewis

Mere Christianity
if you are right with Him
you will inevitably
be right with
all
your fellow-creatures
do we believe more
of what we want to believe
than what is real?
Ernest Hemingway
never mistake motion
for action
i have nothing to hide—
not even myself
Thomas Moore
the ordinary arts we practice every day at home
are
of
more
importance
to
the
soul
than their simplicity might suggest
where are you headed?
is it where you want to go?
i mean, you
the real you
Hebrews 4:12
the word of God is living + active
it judges the thoughts + attitudes of the heart 🧡