Blackaby
those who spend each day
in the profound awareness
that God does speak
are in a wonderful
position
to receive his word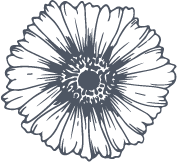 be willing to change
into
the newness
awaiting
you
.
notes after reading

a journalist's account on a world event
i have felt too many times on the brink of an epiphany.
it's happening right now.
i pray it is —
that i am on the verge of something: what i don't know,
but hope it's good.
i want to affect a change, a new way to travel, perhaps,
on the road that is life
06.11.08

"if only we were asked"
some say
---
but we are!
every
day
CS Lewis

The Weight of Glory
neither the individual nor the community
as popular thought understands them
can inherit eternal life,
neither the natural self, nor the collective mass
but a new creature
Tao Te Ching

Verse 58
the sage is here upon the earth
to gently guide us back
he cuts
but does not harm
he straightens
but does not disrupt
he illumines
but does not dazzle

what do you want more of in your life?
Victor Hugo
some thoughts are prayers
---
there are moments
regardless of the posture
when the soul is on its knees
question of the day: may 12
what
are you
exploring?
Ecclesiastes

5:5
as a dream comes when there are many cares, so the speech of a fool when there are many words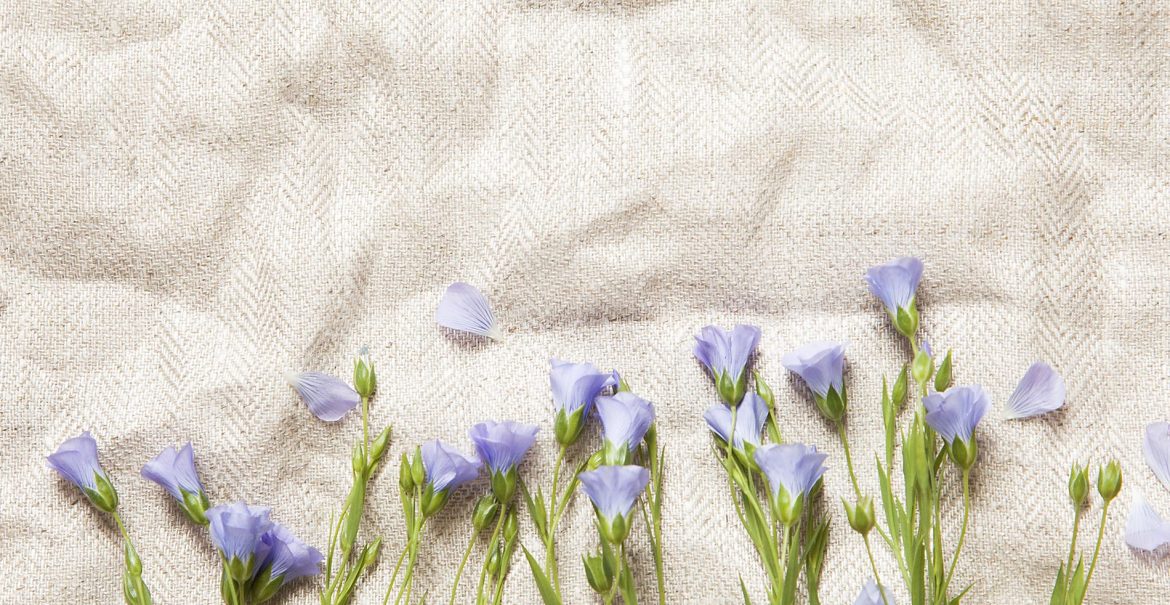 Tao Te Ching

Verse 64
people on the verge of success
often lose patience
and fail in their undertakings
be steady
from the beginning
to the end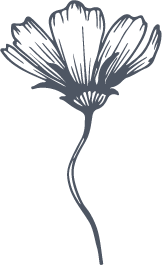 act out of love
because
love
is
an action
💚
The Dirty Girls Social Club

ALISA VALDÉS-RODRÍGUEZ
that, she thought, was freedom.
men with mops.
are you lost
or do you feel lost?
. . .
the difference between the two is outstanding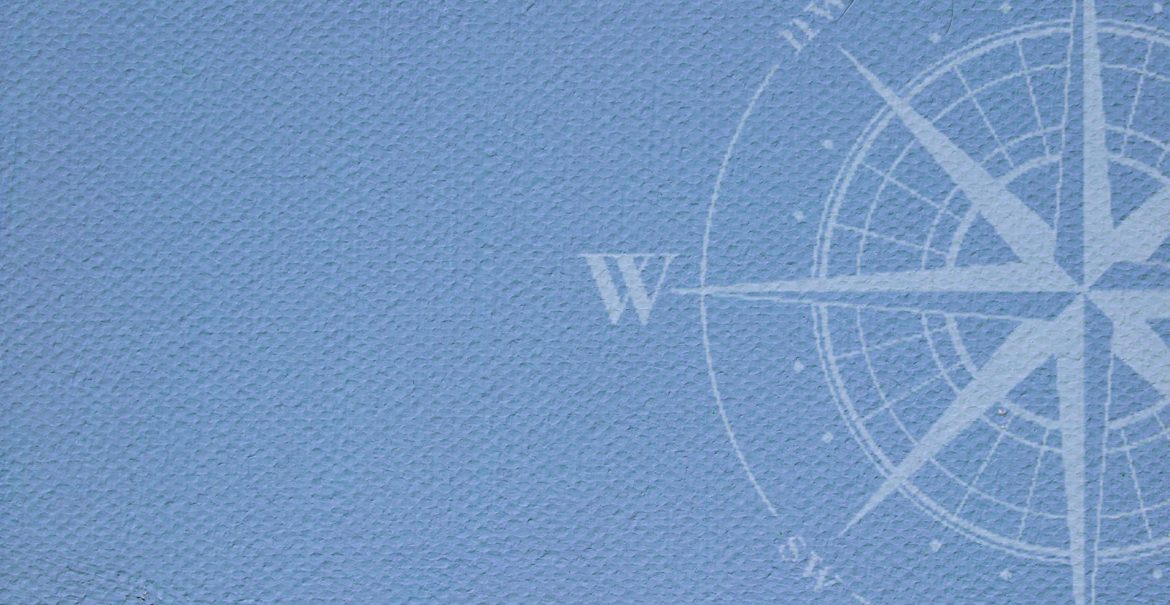 what would happen if we used the compass in our souls?
supposing we really found him?
it. our longing. the passage through the door we knock on, the door we're looking for, the door that may not be.
gleaned from Miracles

CS Lewis
walk while you have light,
lest darkness
overtake
you
1 Kings

19:11-12
. . . a gentle whisper . . .

allow peace to encompass
what you say
and do
Malachi

2:15
guard yourself in
your spirit
by forgiving,
we are cured from bitterness
(scribbled, unsure of its origin)
the secret lives of Princesses*

PHILIPPE LECHERMEIER
The Garden
An extraordinary garden,
an English garden, or a French garden,
all princesses possess at least a little corner of green.


* one of the coolest books i have ever purchased — it was for our granddaughter but i liked it too much and kept it. have not been able to find another!