enthusiasm, however ardent it may be, is meaningless until it is transformed into action .Thomas Carlyle.
you don't have to know him to love him
pride
leads us to force our way
into a situation,
while humility waits
Priscilla Shirer

He Speaks To Me
how compassionate are you?
to everyone
love is incapable of asking for anything
A Course In Miracles

Preface

surrender to the eternal beginning

the best things are nearest:
breath in your nostrils, light in your eyes,
flowers at your feet, duties at your hand,
the path of God just before you
Robert Louis Stevenson
trying not to think that way:
imagining & supposing
✴︎
partial answer to today's question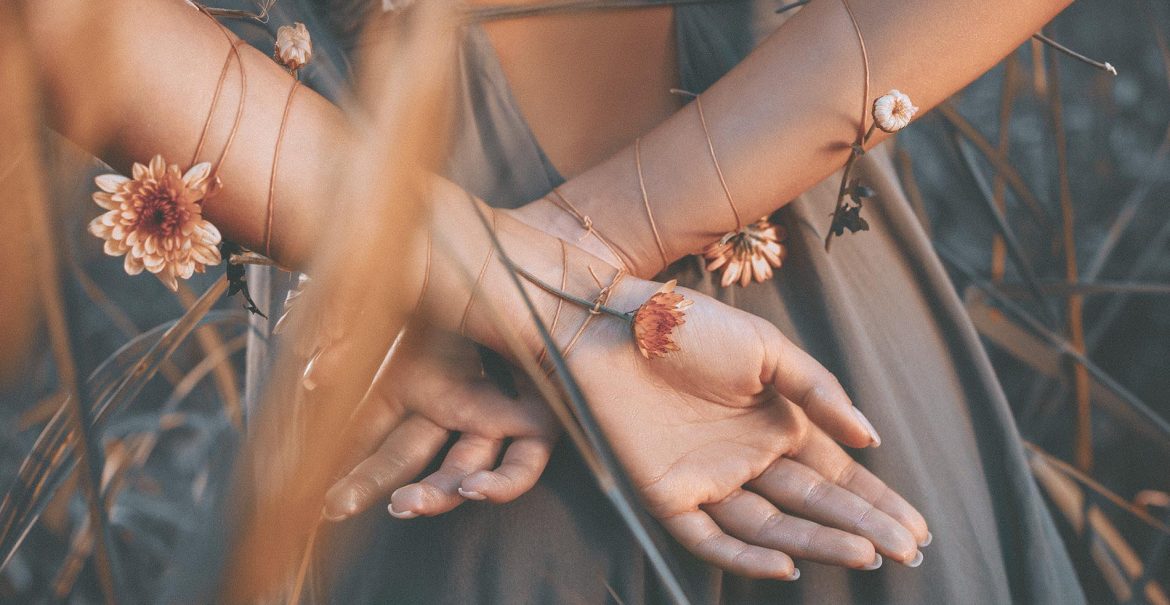 a zahir, in arabic,
means visible, present,
incapable
of
going
unnoticed
Paulo Coelho

the Zahir
how discerning are you?
new horizons … appearing and new doors opening all around
CS LEWIS

Mere Christianity

how truthful + pure are your deeds + thoughts?
all your deeds + thoughts
.
just asking
there is silence. it is all she knows.
best behavior:
. unveil the wrong .

where did that come from?
just glanced at the scribble and thought
… hmmm, so true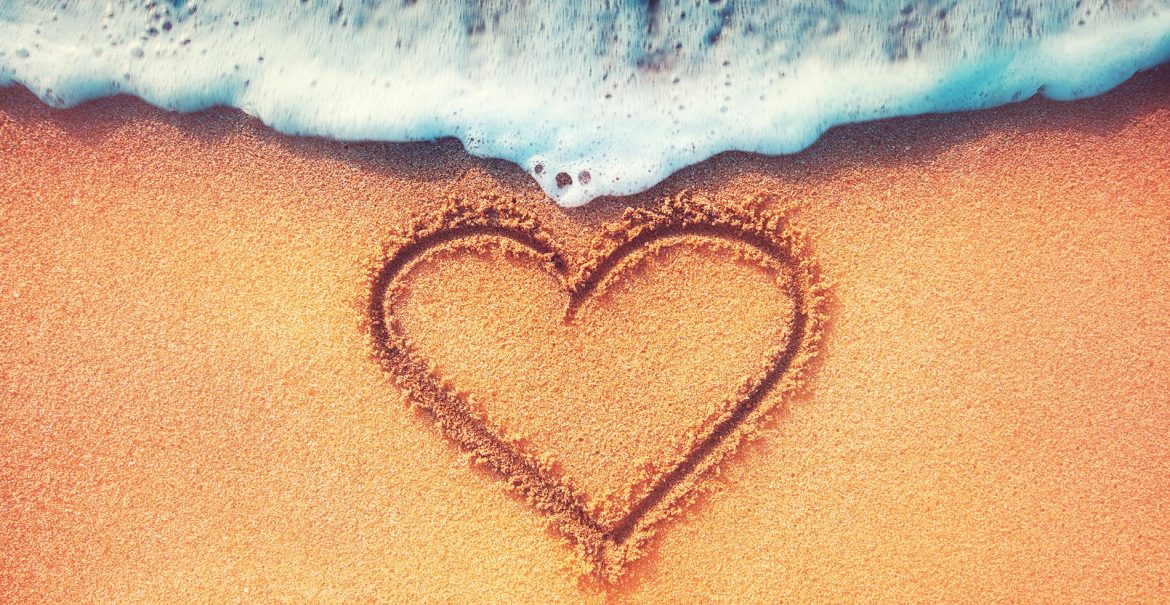 the most yielding…
the most empty…
rare indeed are those
who obtain the bounty of this world
Tao Te Ching

Verse 43
we are so much more
and
beyond
what we allow!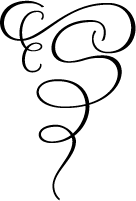 the heart can think of no devotion greater than being shore to the ocean—
holding the curve of one position, counting an endless repetition.
devotion

Robert Frost