True Love

Lady Lee Andrews
in my heart
there's
refreshing waters
of love
you can always find,
when in the desert
of the lost
thoughts
that thirst inside
your mind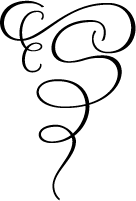 Tao Te Ching

verse 45
be tranquil
like the rain of spring
be pure
like the sheen of silk
The Pleasure of My Company

Steve Martin
… sooner or later everyone, guided by principles of entropy, will inadvertently knock on everyone else's door.
(i had to look up entropy —
interesting word — has different definitions and i couldn't decide which to reference)

. be still . for a moment .
before you begin
or say
anything
Gift From The Sea

Anne Morrow Lindbergh
it is not physical solitude that actually separates … but spiritual isolation
examine your motives,
then focus and invite yourself
to watch and listen
try it

R. Arnold
so, if you are too tired to speak,
sit next to me,
because i, too, am
fluent in silence
there is a place in us all where death cannot enter.
when you find it,
dwell in it
War and Peace

Leo Tolstoy
we should enter everyone's situation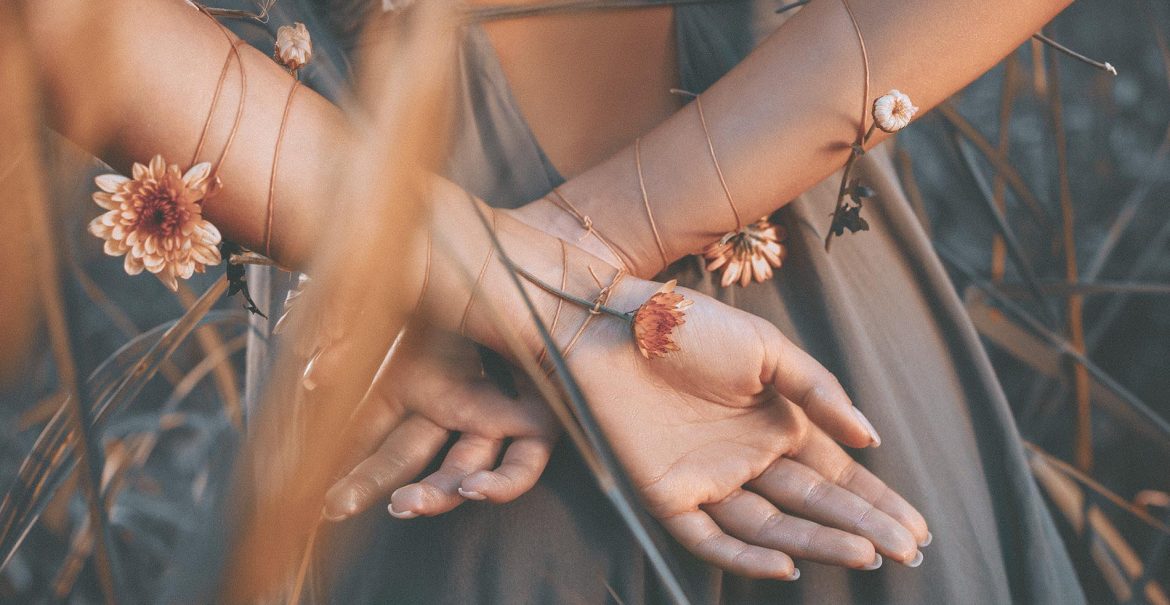 Tao Te Ching

Verse 52
only the inner light
illumines eternity
only that light
can guide us
back home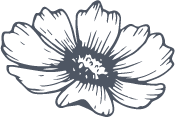 honestly consider
every door
.
John 15
remain in me, and i will remain in you.
no branch
can bear fruit by itself;
it must remain
in the vine.
does the soul change?
i believe not
.
it's why the mind does

The Diaries of Adam and Eve

Mark Twain
stars are good, too …
i wish i could get some to put in my hair.
when they first showed, last night,
i tried to knock some down with a pole.
"When Sèan told me he would read from Stevenson, I rummaged through Miriam's books and found

The Diaries of Adam and Eve by Mark Twain."

MINE TO GIVE
pride + fear =
deplorable enemies of the soul
walk. away.
from them
The Problem of Pain

CS LEWIS
… a secret attraction … something not to be identified with, but always on the verge of breaking through …
.
god speaks.
learn the language.
listen.
.

Discerning The Voice of God

Priscilla Shirer
do not slander or dishonor anyone
offer what you say and do,
and pray for guidance
about everything
---
wisdom is a whisper away
James

3:17
the wisdom that comes from heaven
is first of all pure.
it is also peace-loving,
gentle at all times,
and willing to yield to others.
it is full of mercy and good deeds.
it shows no partiality and is always sincere.
when we pick and choose
we are turning away.
stay in the moment