it's officially spring ii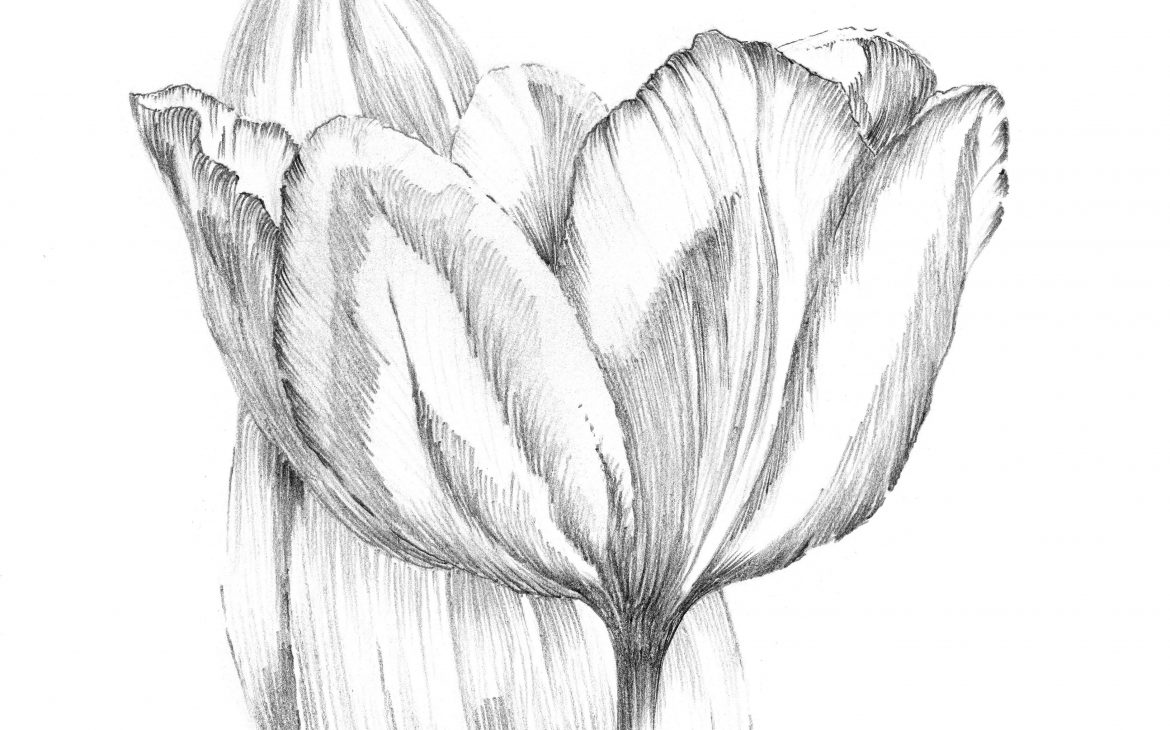 tulips were my first, years ago, before i considered gardening for real
The tulips are not up — there is only a handful. I left my first ones behind when I sold my previous home* (as well as the crocuses and daffodils, all I had besides a hydrangea, which was an Easter dinner gift that I almost threw away because it got so sad-looking, but figured hey, I'll put it in the ground and see. And see I did. It became big and bountiful, and I would go out there in the afternoons and water it with a pitcher because I did not own a proper watering can. I regret not digging it up. It meant something to me, though I know not what. I did not think to dig anything up. Anyway, back to now, the daffodils bloomed. These are short ones, and only a few clumped together in the front garden too. The peonies and bleeding hearts have sprouted. I should photograph them so that I know how many there are and what | how to separate them later in the year.
* I lived in a condo, with an association that was militant about what we could have or not have in our gardens — if we could even have gardens — so I didn't have much, but what grew there grew well and big. Besides the hydrangea, the tulips and daffodils were tall and bountiful too.
'18 tulips at the Wicked Tulips Flower Farm
Herbs and spring onions left over from last year, which we sneaked into the makeshift | test greenhouse, are taking over. Every time I lift the plastic, I laugh. The scent of cilantro, sturdy and bright under the white canopy, along with mounds of thyme and oregano, remind me of how resilient and accommodating nature can be.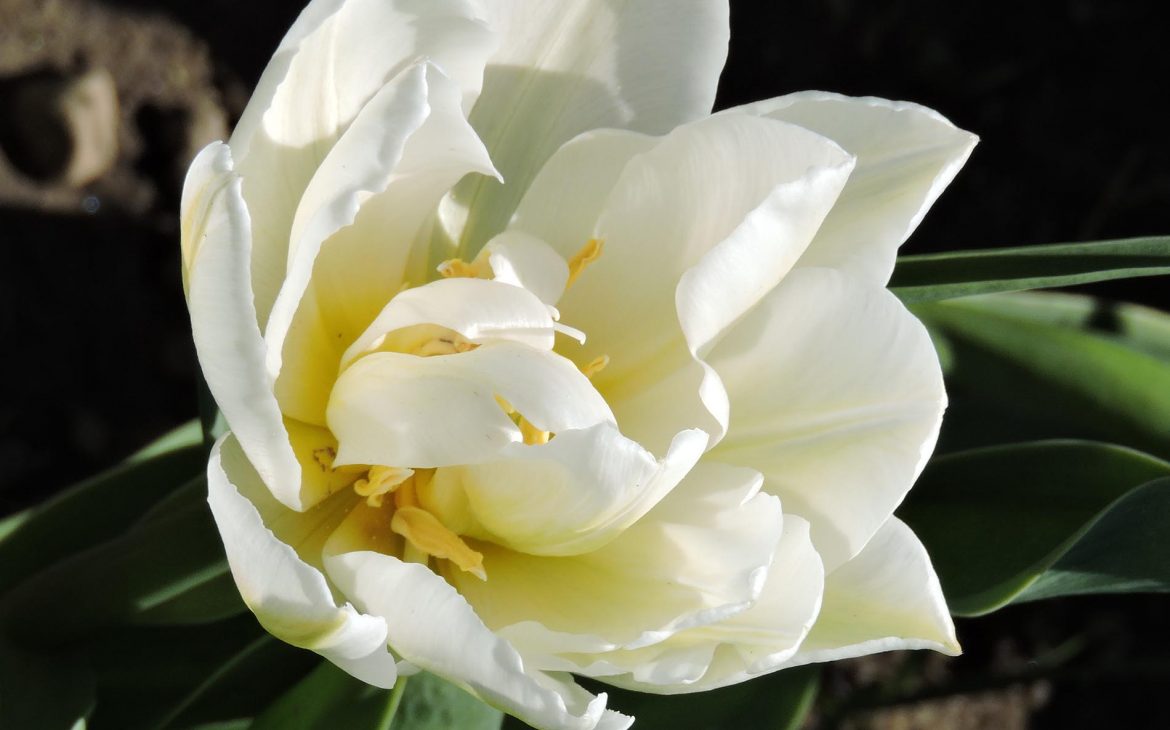 more '18 tulips at the Wicked Tulips Flower Farm