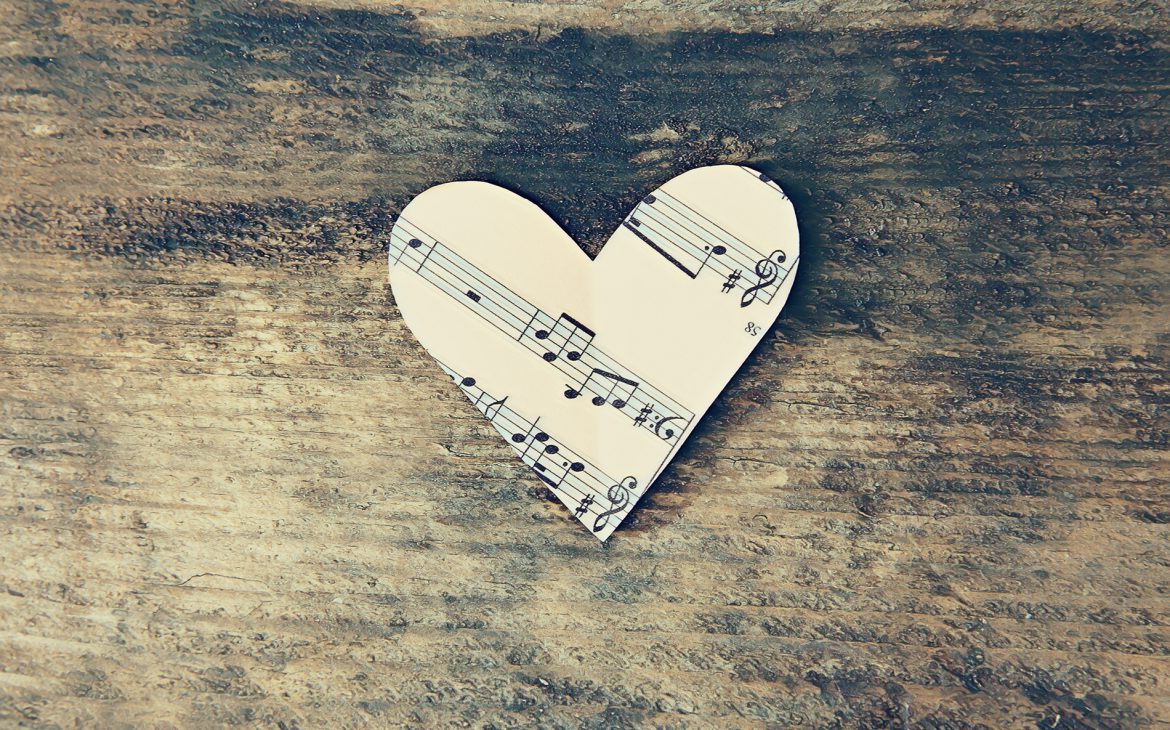 I have mentioned this before. Lyrics and pictures, be they in magazines, on television, or a place I go to or drive by, at times conjure up other (foreign) images and WHAT IFs?* And that's when I write on anything or record meanderings and mental images — it's when
the muse dances and twirls
To this day, when I hear Sara Smile, I stop on my tracks: the song transports me. There are a few others that also do that, like Can't Take My Eyes Off You. I think because they were beautiful, first; and easy to decipher when I was young, second, as my English was dubious at best. My first character's name is Sara. There was no thought whatsoever about it.
I cannot sing — no: I don't sing well, but I can and do belt out songs when alone. Cross yourselves and pray you don't chance upon me. 😁
this morning i heard
a song that makes me smile because it's a bit incoherent. Eh, no, not a bit, it's totally incoherent unless one listens to it with open eyes. I have translated it, and it is as quirky in English. I was going to write some of the verses here but decided it doesn't sound right. Its whimsicalness gets lost in translation — so much does. I would have to translate it for its meaning and not the words, but that would be difficult since it almost makes no sense in Spanish. But it is soooo beautiful! The words are just scrumptious. I usually listen to it twice, at least. Loud.
abre las hojas del viento, mi vida, ponle una montura al río

cabalga y si te da frío te arropas con la piel de las estrellas

de almohada la luna llena y de sueño el amor mío

Amapola — by Juan Luis Guerra
* What if? is a chapter title in Mine To Give — one of my fave chapters