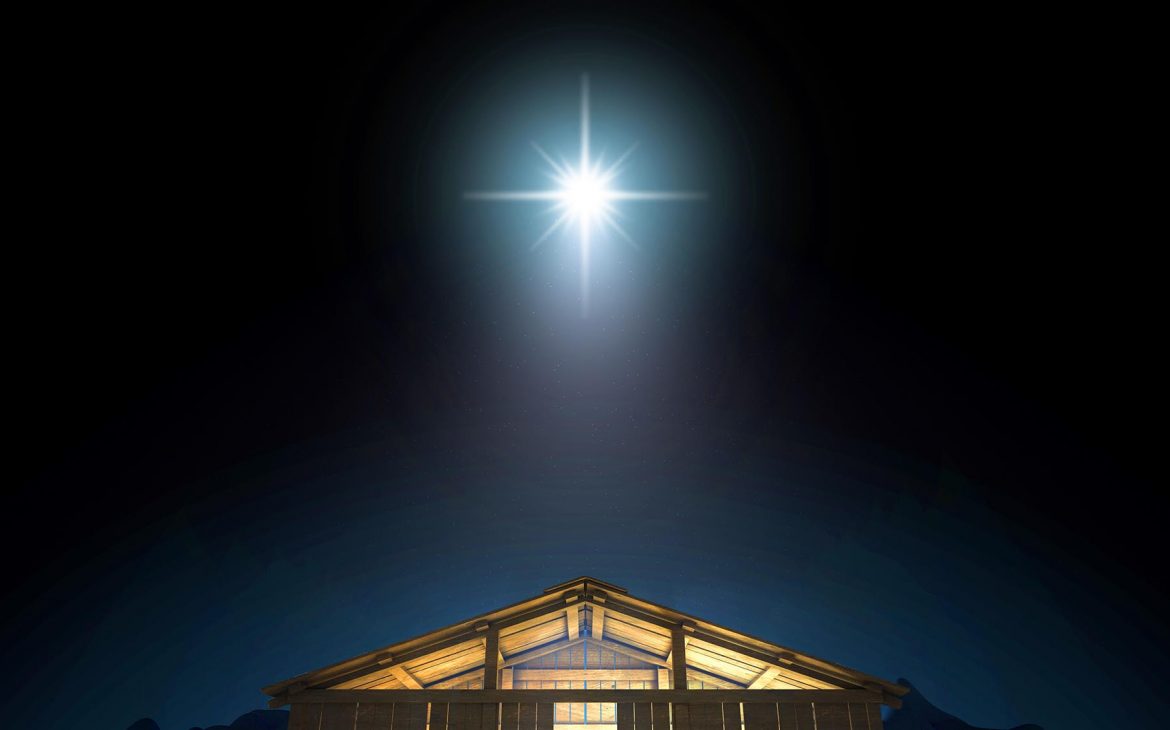 one of my favorite holidays
as a child. Yes, even after Christmas. Or especially because it was after Santa Claus had brought us presents even though we never had snow. Or chimneys. It is also
 a word i like to use
epiph·​a·​ny | i-ˈpi-fə-nē — an illuminating discovery, realization, or disclosure
The celebration | holiday has made it into the three novels I have written so far — in greater detail in the current one.
Chapter 21

A Tale To Tell
"Where I come from, both Santa Claus and the birth of Jesus are celebrated, though on different dates." Miriam sits on the arm of the couch. "Kris Kringle shows up on the 24th and the three kings from the East, bearing gifts, on the 5th of January. So the holiday season ends after the first week of January."
"Kids out of school that long?" Camilla watches Angelo, who's most likely thinking of his grandmother.
"Yes."
"Gifts twice, then?"
Sara joins in and smiles at Sara. "Yes, usually three gifts on Three Kings Day."
"Huh, one from each." Angelo sits back.
"Miriam's very Catholic grand-pa-rents gave the best gifts then, and stocking-stuffing type on Christmas. Tokens, kine of."
"Stocking stuffings could be veeery niiice." Camilla smiles to herself.
In Shambles

Mine To Give
On the Eve of the Epiphany, they drive to the western side of the island to spend a couple of days with their aunt, who has her grandchildren over.
Miriam sits on the steps to the house with the oldest. Eugenia is six.
"Do you get grass for the camels with your sisters and brothers?"
"Yes, that's what I'm waiting for, them, but they made a mess, and Abuela won't let them out until they clean up."
"What do you put it in?"
"A shoebox," Eugenia flips her hands open, "what else?"
Miriam goes inside and gets a plastic container from Carmen. She will leave the Three Wise Men grass for their camels too.
Israel

Like A Blue Thread
On Manger Square, I "found'' a guide who, for five US dollars, showed me around. Saint Catherine's Church is not ornate, nor the Church of the Nativity (which was spared destruction many times because Persian kings had once visited the site). A fourteen-point cross of silver on the floor marks the spot where it is believed Jesus was born. It looked more like a compass rose to me.
i almost didn't post for the holiday, but it is still a bit strange to have no such celebration, so i decided to celebrate by sharing the characters