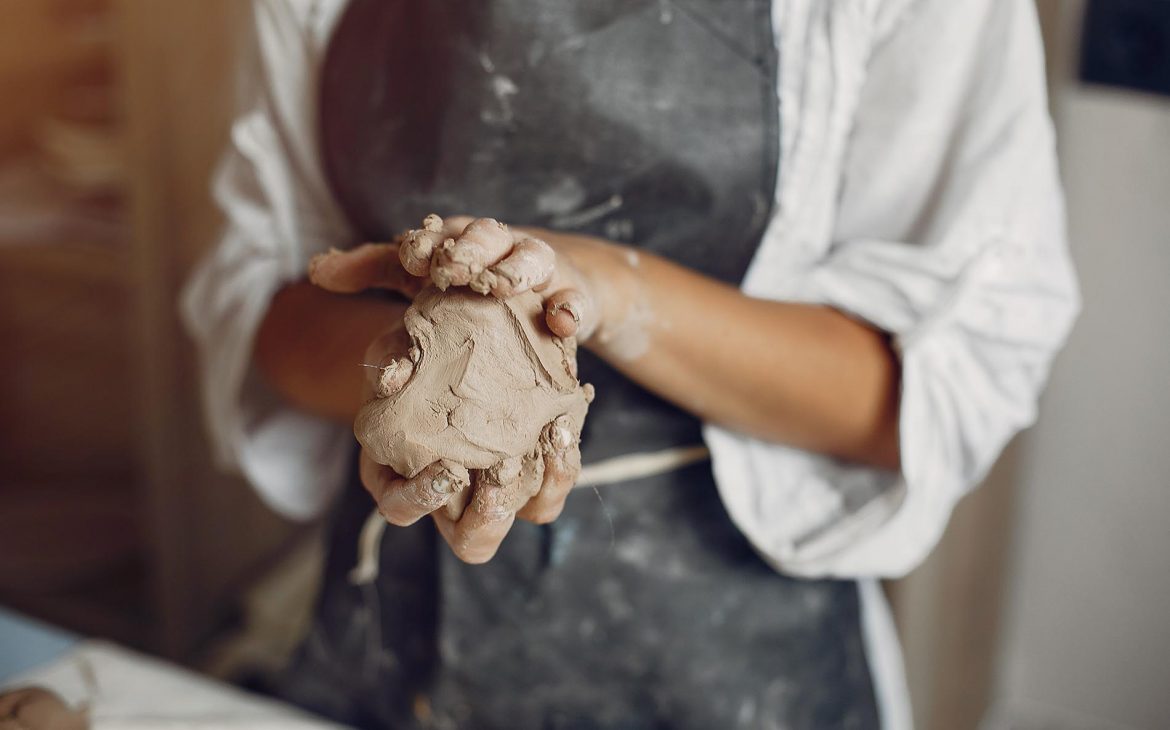 accept + open them
But I am referring to specific gifts. They're > forty years old! Little siblings' gifts (the siblings then, not the gifts). Don't know the exact age or grade, but venture between nine and ten, probably less. I still have them. Didn't ask for them.
My youngest brother made a vessel in grade school and gave it to me. It is bright blue. Two years later, when she got to the same grade, my youngest sister made the same vessel and gave it to me. It is bright pink. They have been in every office where I've worked and at home, holding a myriad of things. I move things around to renew spaces. I went looking for them — thought I got rid of them but didn't. Almost got rid of them a few times, but I guess I couldn't.
Thank You ❣️
Another brother took woodshed in High School; he's closer to my age, close as less-than-a-year younger. The box where I keep imperdibles (one of the funniest Spanish words, to me), which my brother did not make, reminds me of him and our childhood and closeness because when he saw it in my room, he asked where I got it.
"i could have made it"
he said, or something to that effect. It startled me. Yes, I still have it because of the memory. And because it is a great place to keep those imperdibles (literal translation: unlosables. I always think of the Spanish word before the English word): safety pins.
open the good

bless the not so good

•
I did not give my siblings anything in return, not that I recall. Except for heartache once when I called the cops on them — I felt it was warranted because they could have gotten hurt. A bunch of other boys and my brothers were lighting fireworks in our backyard while our parents were at work. O, and I spoiled a New Year's Eve also — but that's it. I think. I bet they would disagree. =)