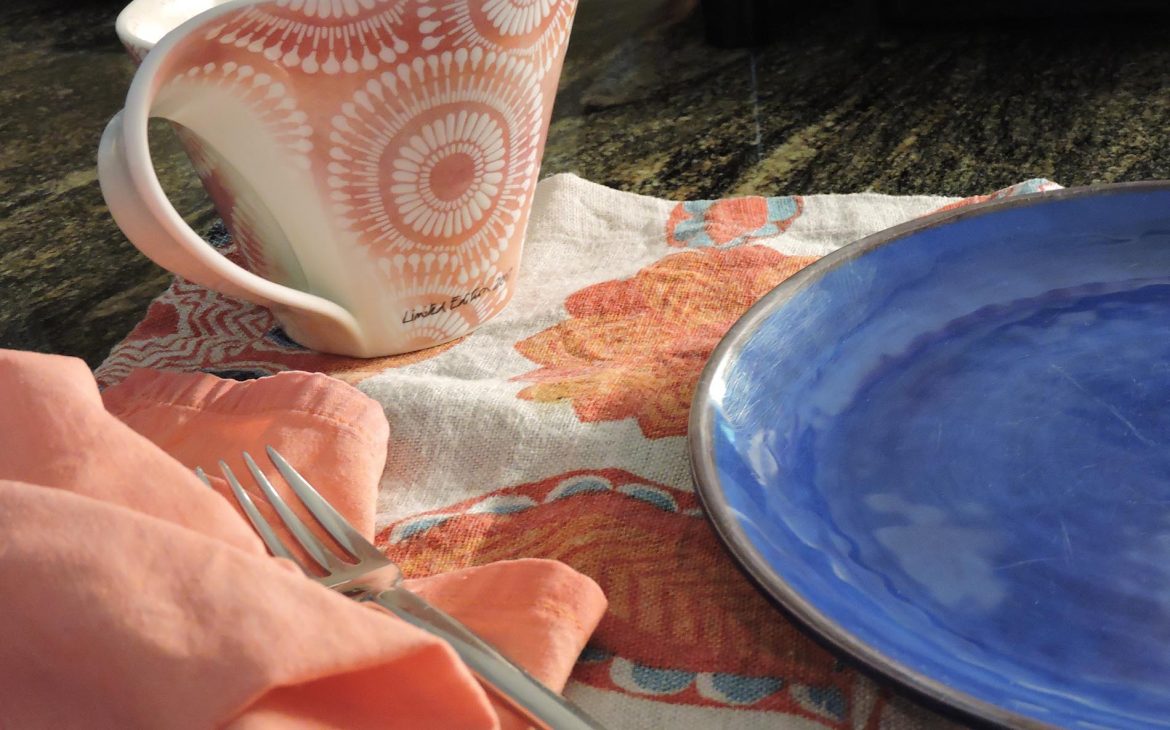 got up later than normal
and my husband got up much earlier than he's accustomed to, so my morning reading's out the proverbial window.
Chicken parts in the sink, waiting for the brine to make "fried" chicken for dinner tonight. By "fried" I mean pan-sear then bake, I opt for this or broiling, when feasible, to frying. These methods are as good, yet easier to clean and healthier. I love crispy foods.
This pancake | waffle recipe makes more than we can eat, but we freeze the leftovers, vacuum seal them now. Forgot to add syrup to the list, although we don't have homemade syrup this year — did the last two. Recently finished the last mason jar of 2019 syrup and we're sad, but … going to Maine to see children and grandchildren and "sugar" was not an option.
haven't touched chai yet
Everything's taking a little longer than usual because of the music. I not only dance when I hear it, quite often I sing too. I can dance on a pin but cannot sing to save my life or anyone else's. Music moves me into frenzies sometimes. I could be driving, and … just can't help it. The car grooves with me at times. Not saying I'm a good dancer, just that I dance. A lot. Anywho, last pancakes off the griddle. Gotta go.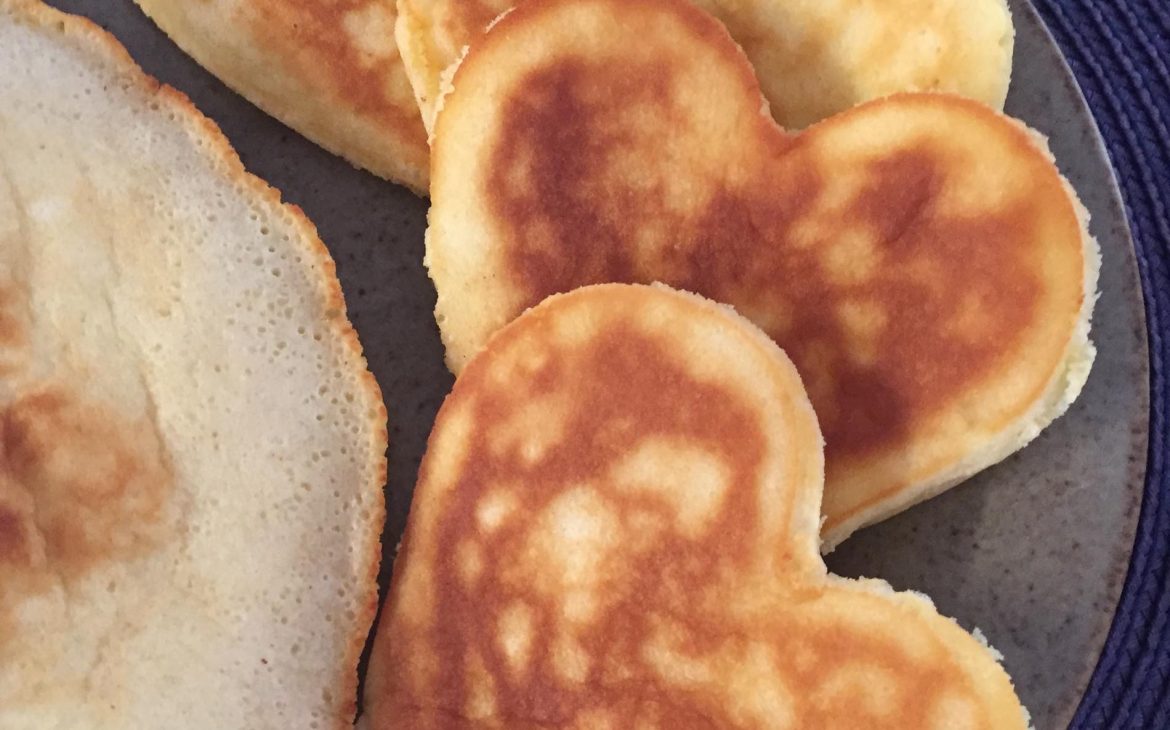 — some of this morning's music —
— not enough volume for some songs —