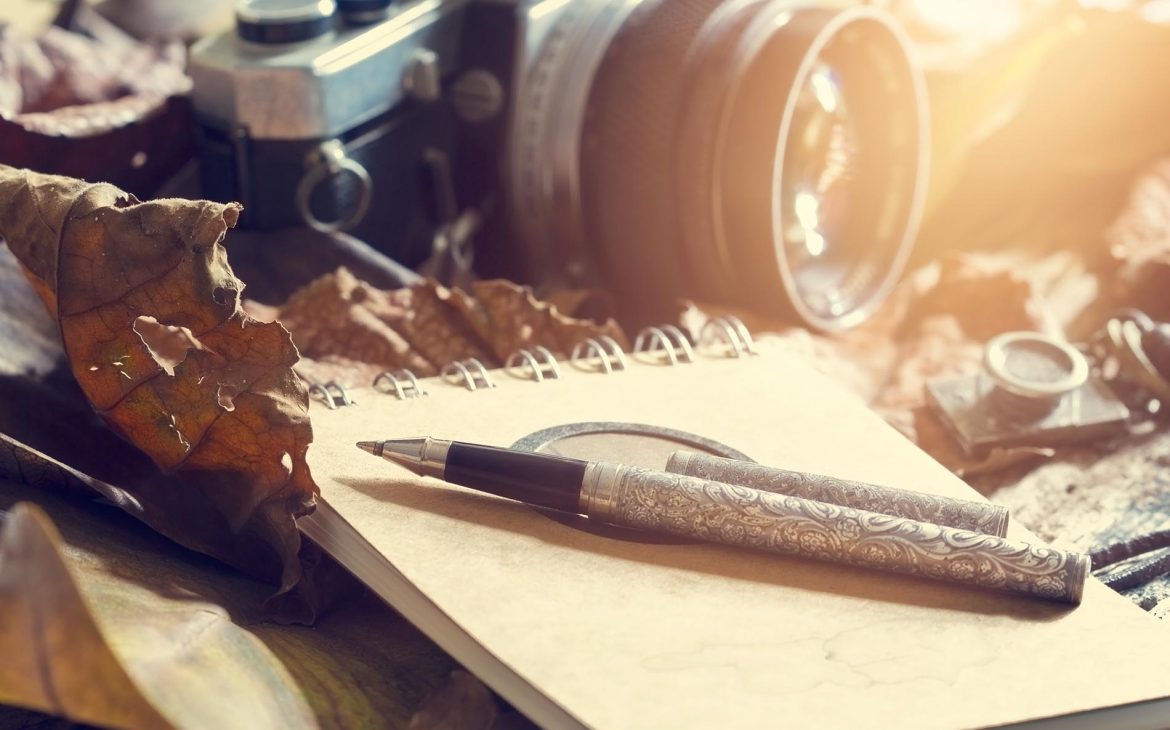 picked up a Q&A book i had yet to open
Do you have a childhood memory based purely on a photograph? What is it and how "true" do you think it really is? The few childhood photographs I have do not conjure up a memory (I only have a few), but I asked my Mom for a picture last week, so that is what came to mind — it is actually on one of my possible post notepads, so: why not?
it is a photo of me as a flower girl
in my uncle's wedding, over fifty years ago. The dress was of green chiffon with a few daisies scattered around, and with a big cinch or bow. I think. My Mom thought the dress was white, but it wasn't. She doesn't think she has many photographs left (!!! used to have big, thick albums!!!) because photos got yellowed and faded so she threw out the albums. Was vague about it. May ask my aunt, she must have photographs of her wedding.
anywho, my smile in the photograph seemed real
though a little too straight. Is that how I truly smile or how I used to smile?