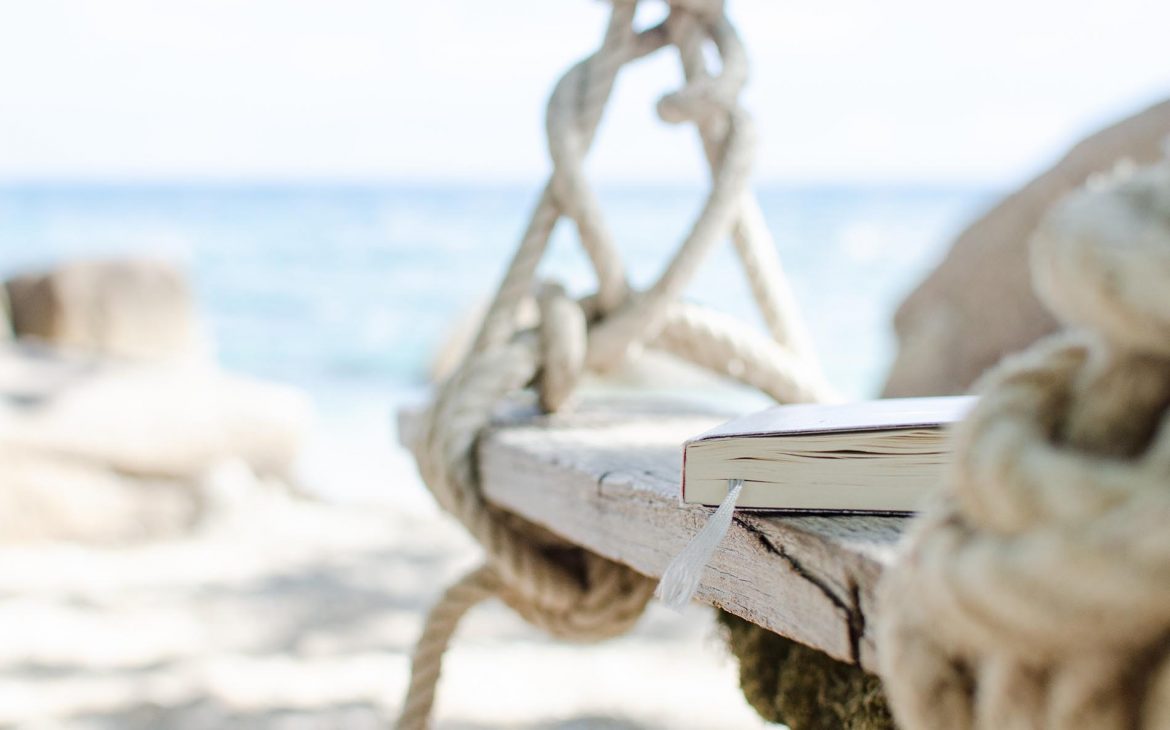 have so much to do
and even more to read. But I picked from a bookshelf The Pleasure of My Company — a novel by Steve Martin — to peruse it for a SANCTUARY quote and want to re-read it. Maybe for the fourth time. I rarely read a book more than once, let alone more than twice. Something happens when I do, like: it is not the same. It losses its appeal.
which I find quite interesting,
as it means (to me) that the appeal is in the surprise or newness of the writer's thoughts on paper. Once I know the words, they are not as attractive. But this novel is a little gem, literally. It has 162 pages and is easy to read, so I should be able to get through it and move on with the others waiting on the shelves.