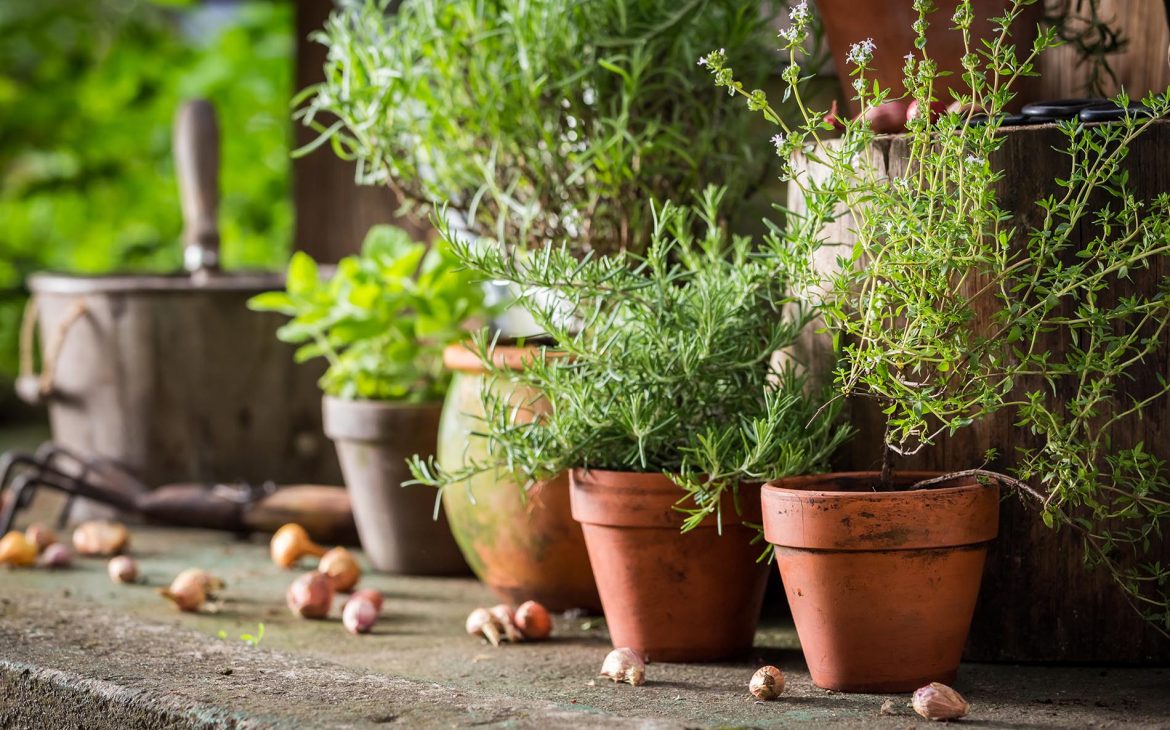 i am almost embarrassed even to write it.
Almost. But as I prepare to consider what to plant and change out there this spring, I realize that I did not post last year about the actual garden because I was embarrassed that I did not keep up with it or wasn't kinder to it. I wanted to wait until I checked the boxes in my head and on notepads, which did not happen. Yet, we still had a bountiful crop and beautiful flowers.
nature is so resilient! shouldn't we be too?
after all, we also are natural 😉
We finished updating our bedroom closet — it started with just paint, but when we went to get ceiling paint and saw a myriad of blues and navies (I know that's also blue, but navy is navy). We decided to mix some of those colors and paint half the closet dark blue and the other white but found a light gray-blue can of paint from 2020 that was ¾ full. So we used that instead. After taking down the poles and shelves, etc., we went out to look at adding or changing it a bit and ended up buying a new system. Simple.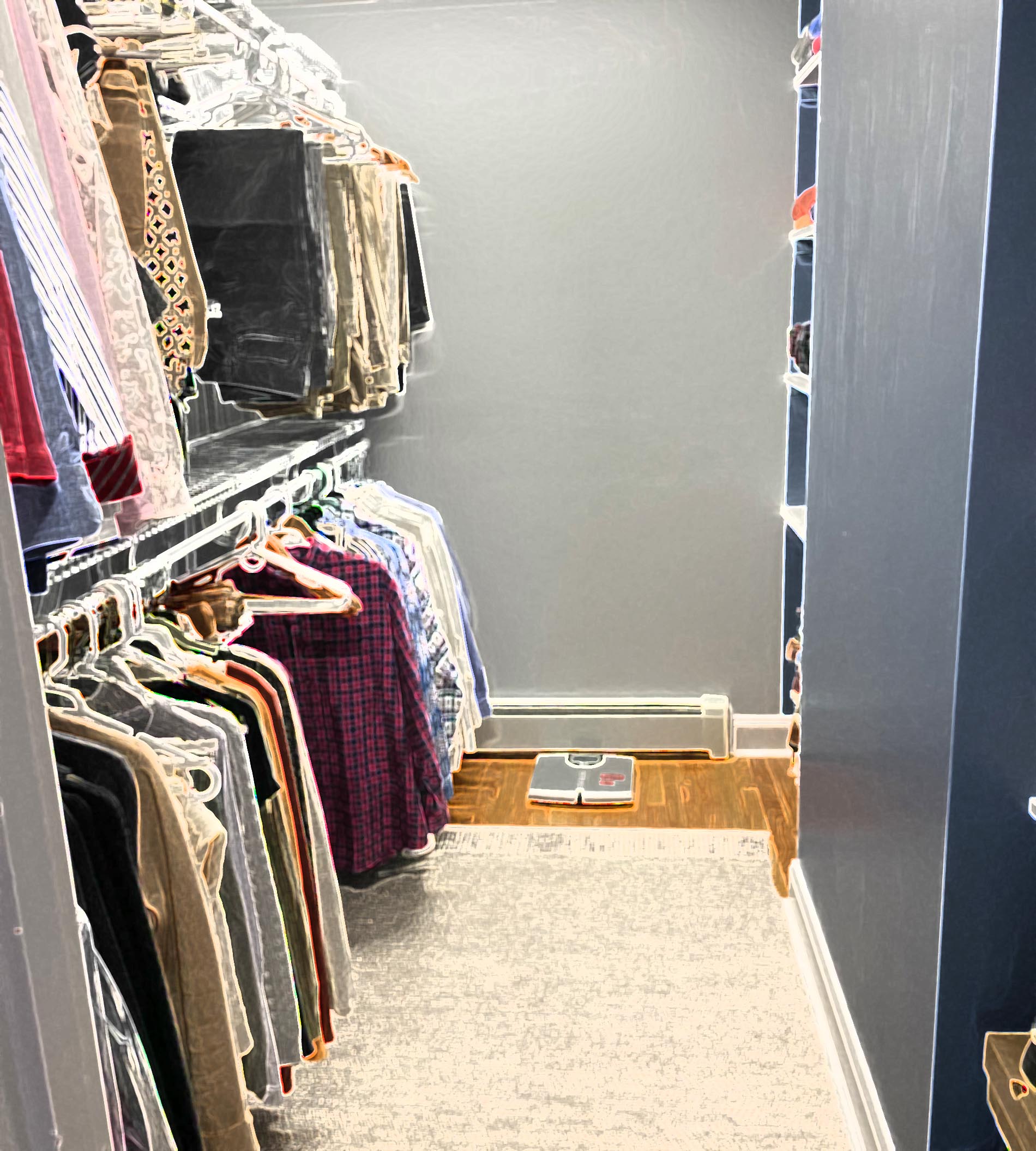 We put it up in a couple of hours. Now we want a mirror for the end wall, something flat and simple, as the stand-up mirror in the bedroom won't fit. It is quite old too.
Since we took the closet door off, we painted it and changed the handles to match the others we had replaced years ago. Funny how you intend to follow up with something and totally forget (not funny at all). The closet got painted because I want the bedroom painted and it seemed simpler and quicker to start there. Not so much. Plus, we wanted to try the navy colors in there before applying such a color in the bedroom, but we did not like the samples, which is why we mixed them. So I will get a sample today of what I think is the perfect navy color for the walls.
The master bedroom and dining room are the only rooms with crown molding and, thumbing through a magazine at Barnes & Noble yesterday, I saw a room with window frames and crown molding painted darker (or maybe it's stained wood?), and it looked gorgeous. My husband doesn't know it yet, but that's what we will do. Want to cover the side entrances to the house too — little roofs or something like that. He wants to re-do the front porch and the walkway. That will be a big project.
digressed
this was @ the garden!
Good stinking grief. I went onto the painting project because we're in a let's get going sprucing up inside before spring arrives. And that includes planning the gardens for real. Not because they are so big and grand, but so that they make sense and benefit from it. From planning, I mean. May, just may, plant more flowers this year. If I get the seeds in the soil I may. We shall have an early start because we have the greenhouses we put up last fall, which somehow made it through unbelievable storms and winds. I don't truly know what I'm doing, so I shy away. Hmm 🤔
to be continued, for sure